DMA Canyon Ltd are independent specialists in the provision of Legionella control & consultancy and specialist plumbing solutions services.
Formed in 1999 the directors of the company have in excess of 50 years' combined experience within the industry. DMA has grown and expanded since its inception and provides consultancy and service to companies across the UK.
In 2016 DMA acquired Canyon Water Services Ltd.
Canyon Water Services Ltd are a SNIPEF and Water Safe registered company with extensive knowledge and experience of the risks associated with Legionnaires Disease and working with Legionella Risk Assessments ensuring that remedial actions, ongoing service works or new installations are completed in accordance with the requirements of ACOP L8, Water Supply (Water Fittings) Regulations and Water Byelaws. As a result of the acquisition DMA Water Treatment Ltd has been renamed as DMA Canyon Ltd.
This acquisition allows us to provide a both a standalone legionella consultancy and monitoring service as well as offering a full plumbing and mechanical service to assist with compliance where required.
With a team of highly qualified and experienced independently trained field staff DMA Canyon consider its service to be second to none and aim to ensure our clients benefit from our extensive knowledge and experience to assist in fulfilling their obligations under the L8 ACOP/HSG guidance's as well as, COSHH, Water Byelaws and The Health and Safety at Work Act.
We aim to assist our clients by removing the uncertainties and misconceptions from water treatment and legionella prevention and to provide our clients with a cost effective, bespoke package for their requirements.
DMA Canyon provide legionella prevention and compliance services for all sizes of organisations from government bodies to facilities managers, from small independent companies to multinational organisations.
Whether you require a L8 Legionella risk assessment, L8 water hygiene monitoring programs or chemical dosing or alteration of your plumbing services and systems DMA Canyon can assist with advice and consultancy, and equipment and provide a bespoke service for all your needs or tailor a package of works to suit your requirements.
We are registered with the Legionella Control Association (LCA) for carrying out a wide variety of legionella control and consultancy services under the Conditions of Compliance as laid out in the LCA's Code of Conduct for Service Providers.
DMA Canyon are also ISO 9001 and OSHAS 18001 registered as well as having Constructionline, Snipef, Water safe and APHC accreditation.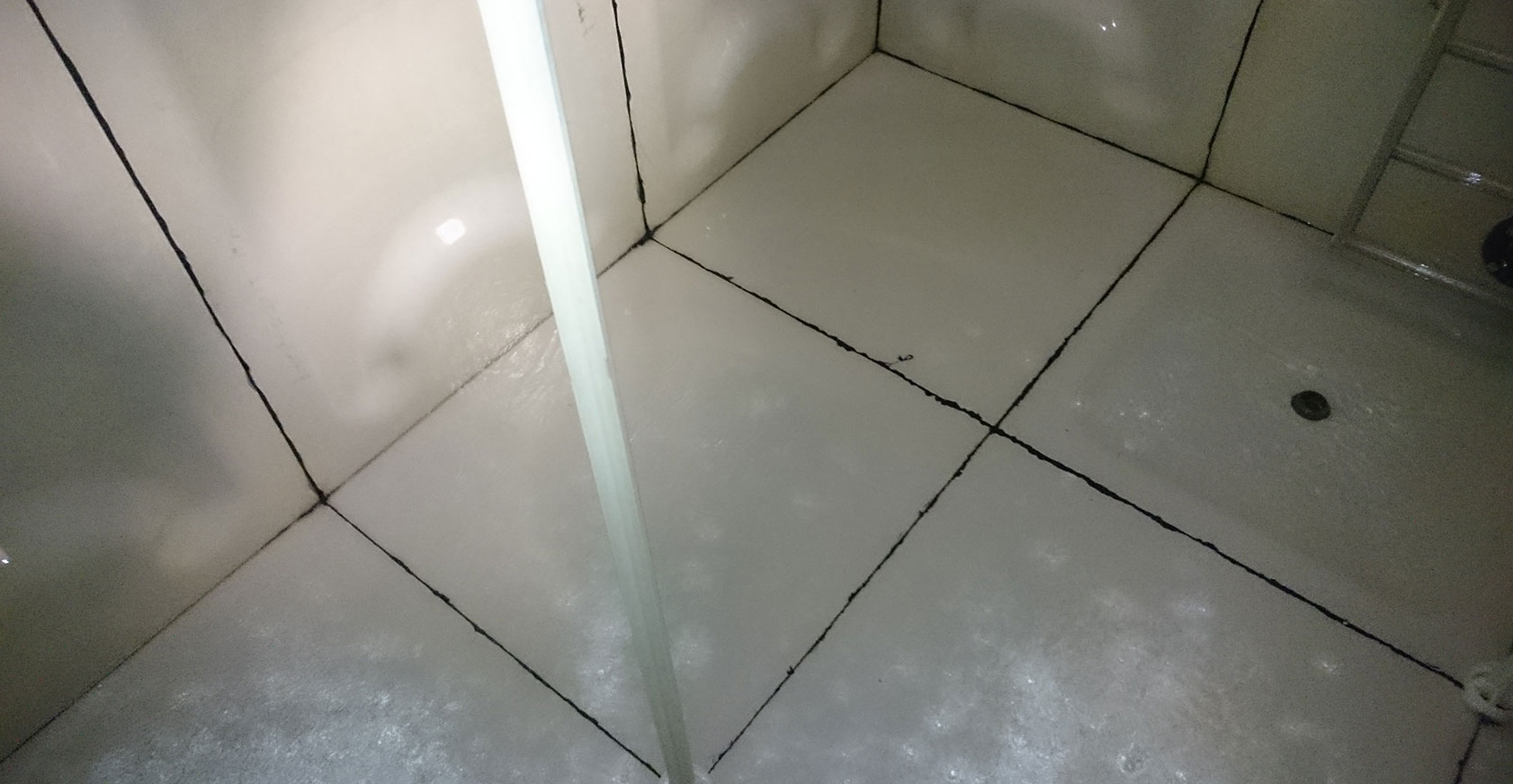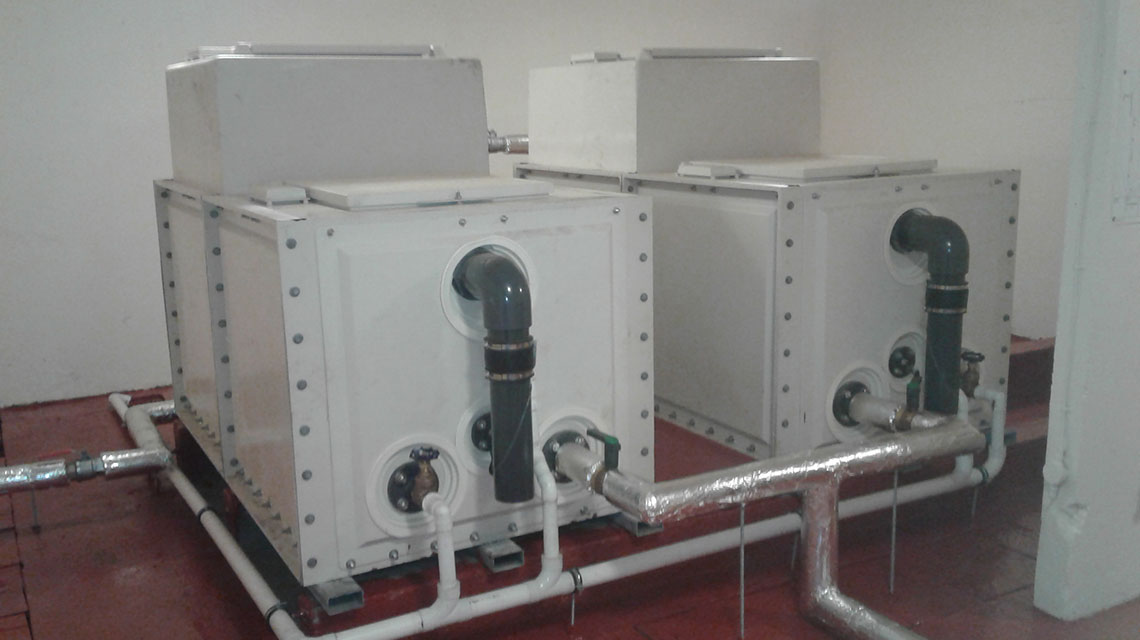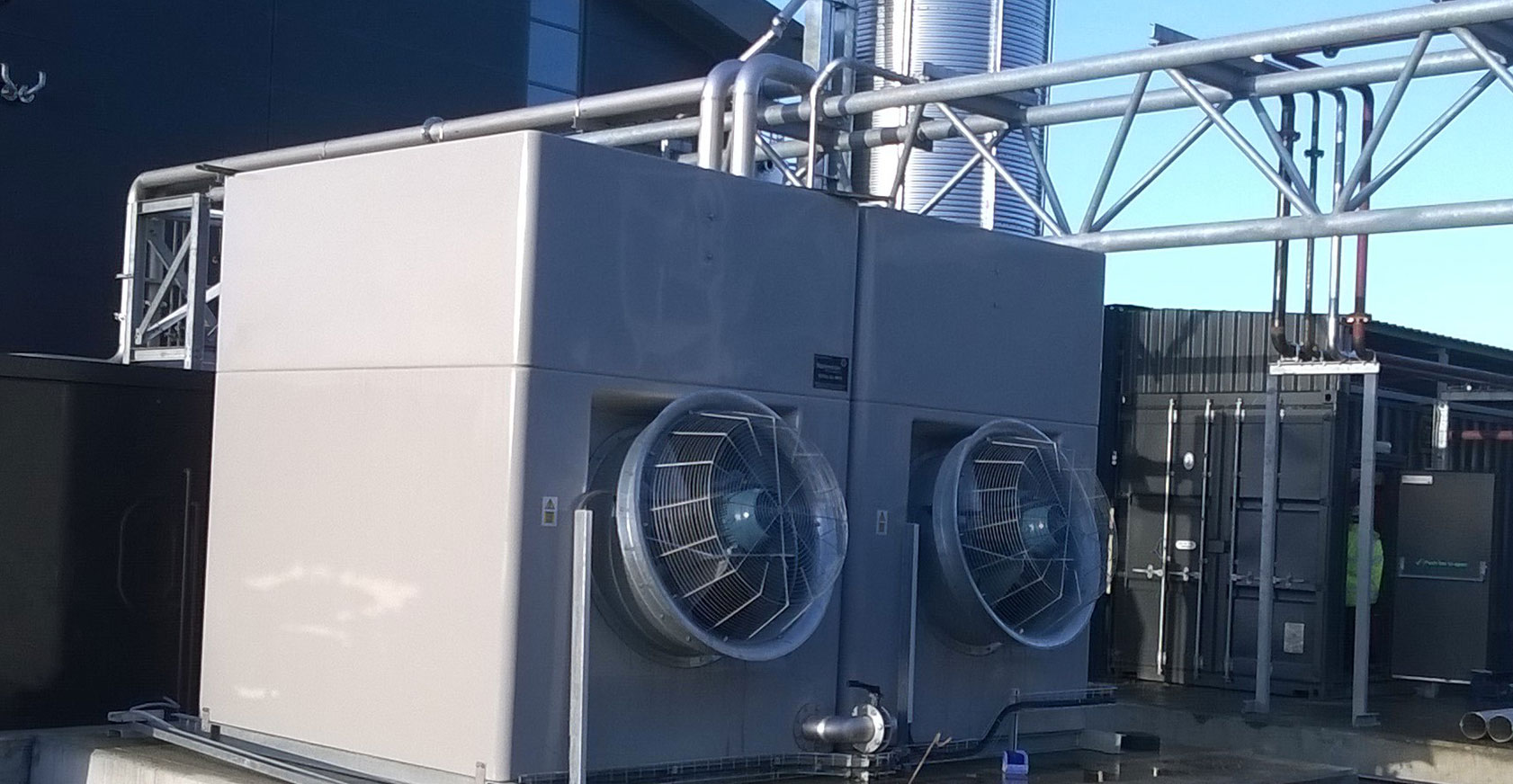 Accreditation & Certification
DMA Canyon Ltd are a SNIPEF and Water Safe registered company and are registered by the Legionella Control Association and also members of the PHCA Legionella Risk Assessment and Disinfection Scheme and are ISO 9001, OHSAS 18001 and Constructionline accredited.
You can download our Legionella Control Association certificate by clicking this link – LCA Certificate or visit the LCA website by clicking on this link http://www.legionellacontrol.org.uk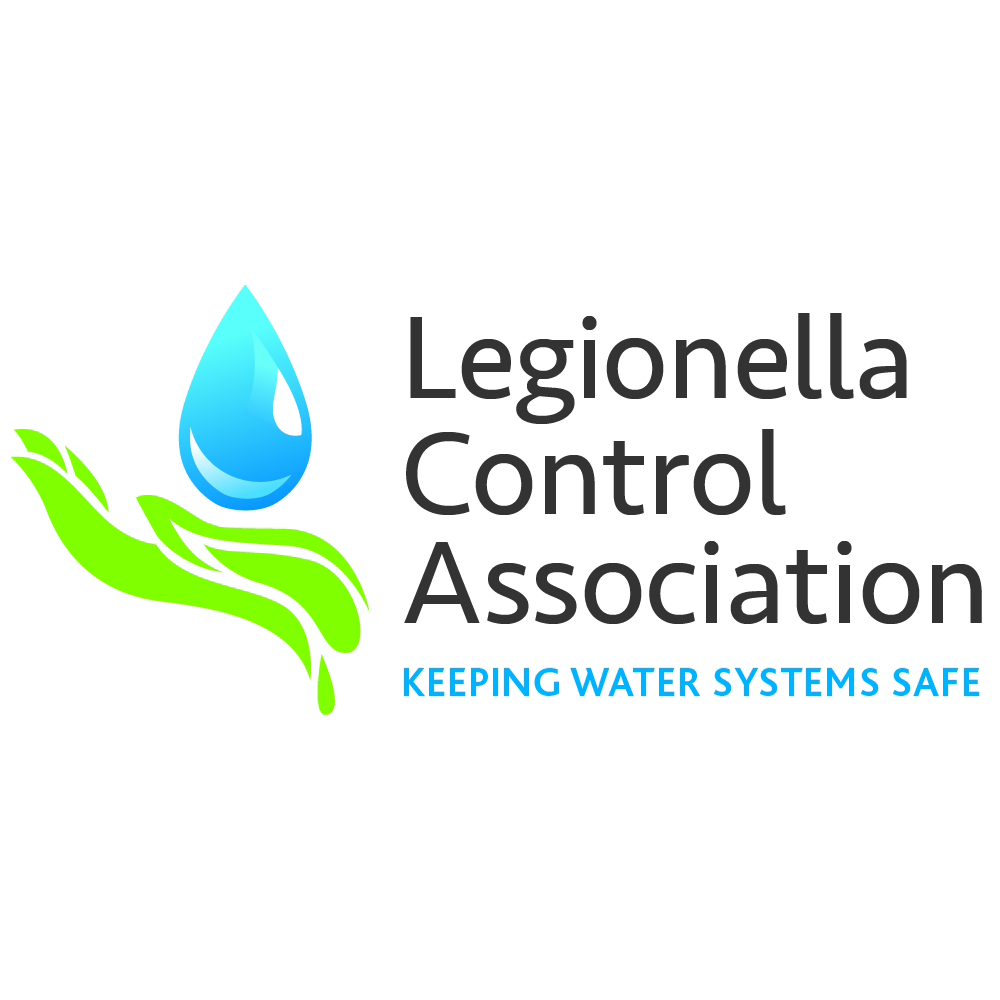 Legionella Control Association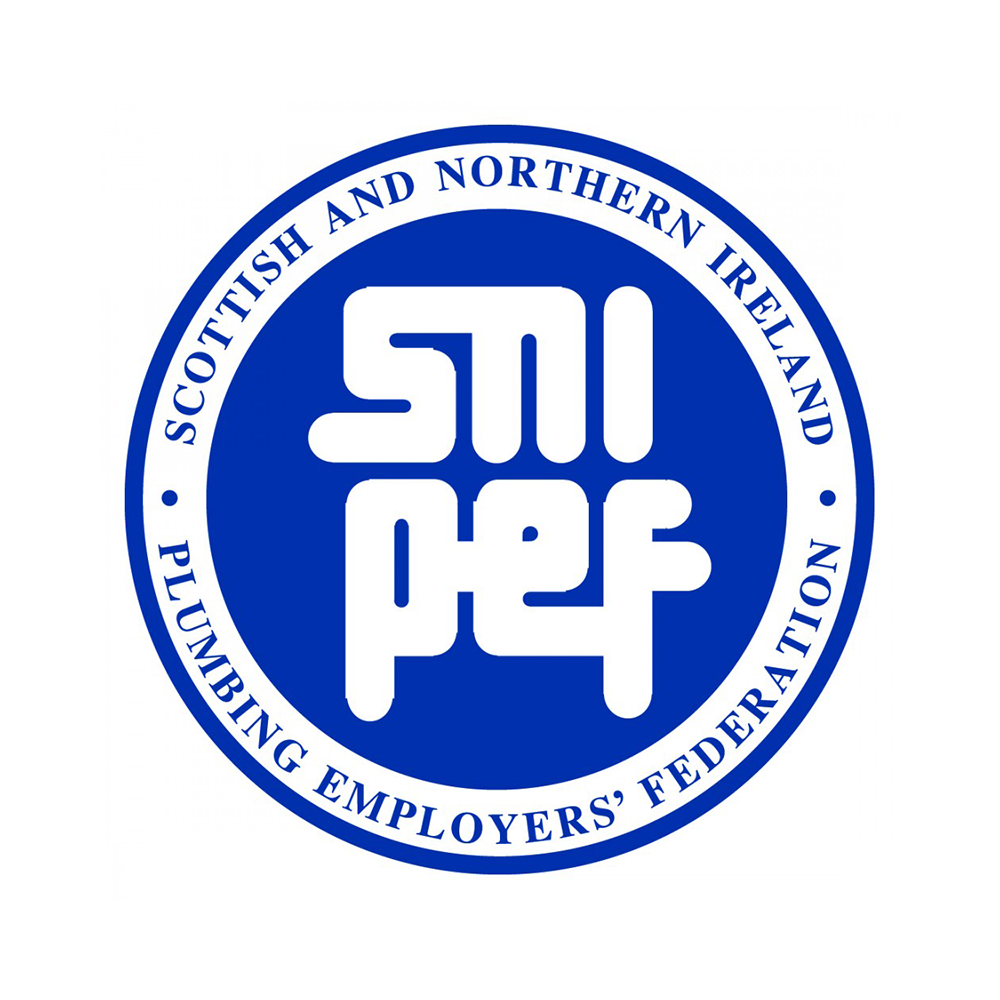 Snipef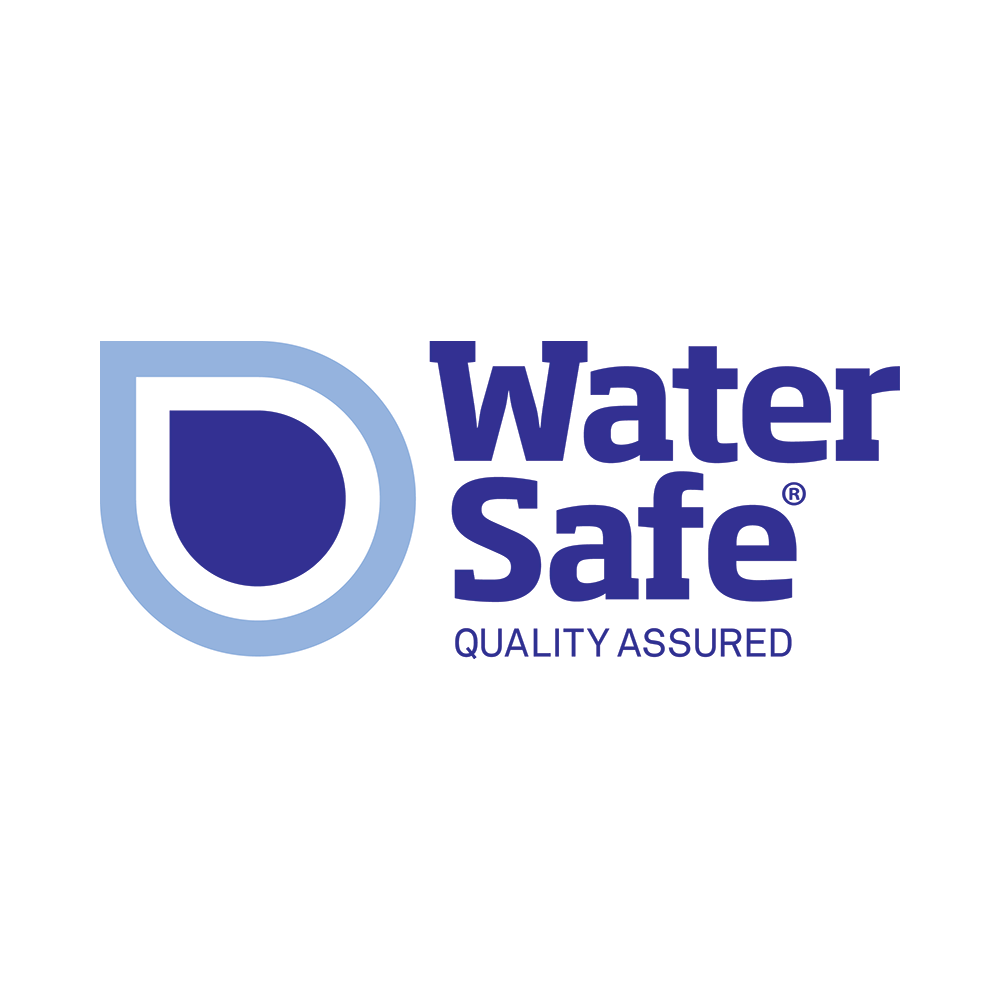 Water Safe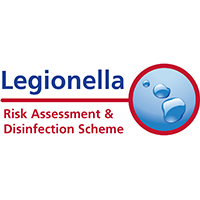 Risk Assesment & Disinfection Scheme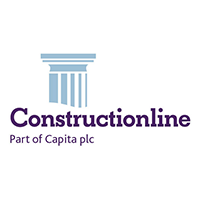 Constructionline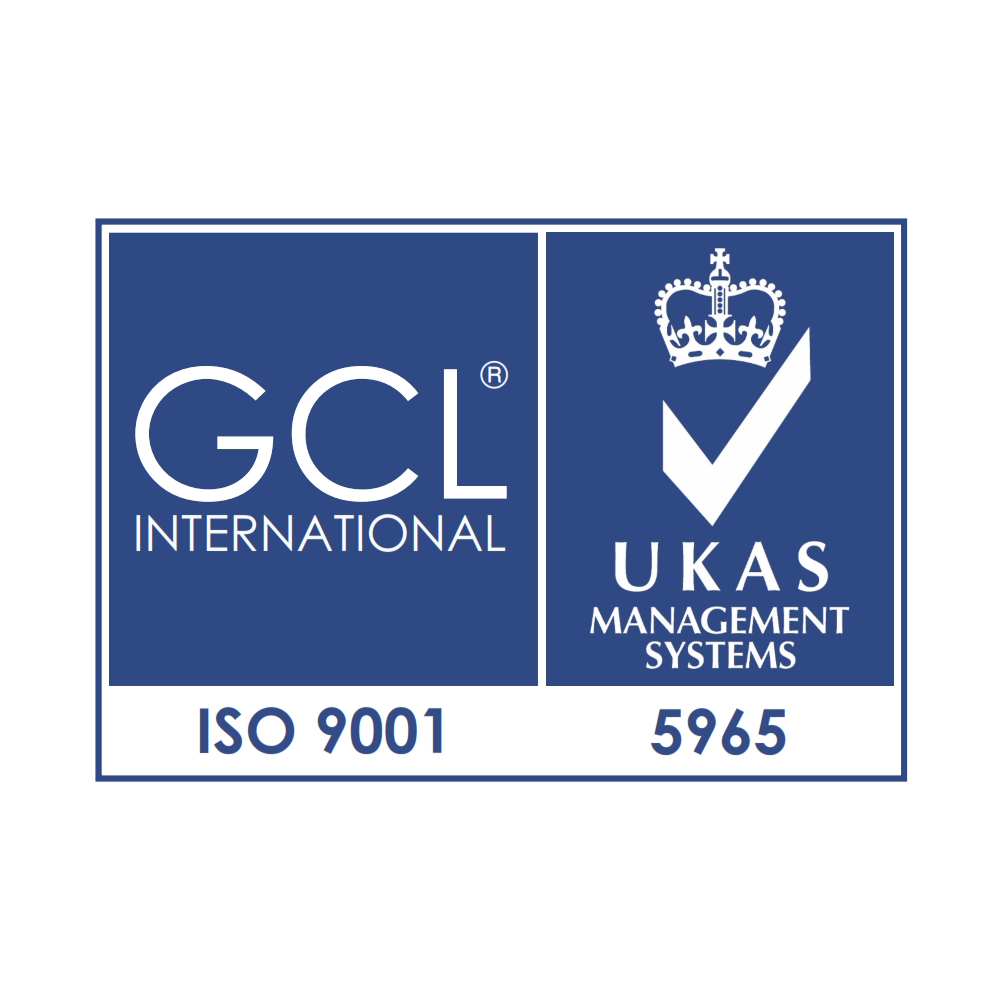 ISO 9001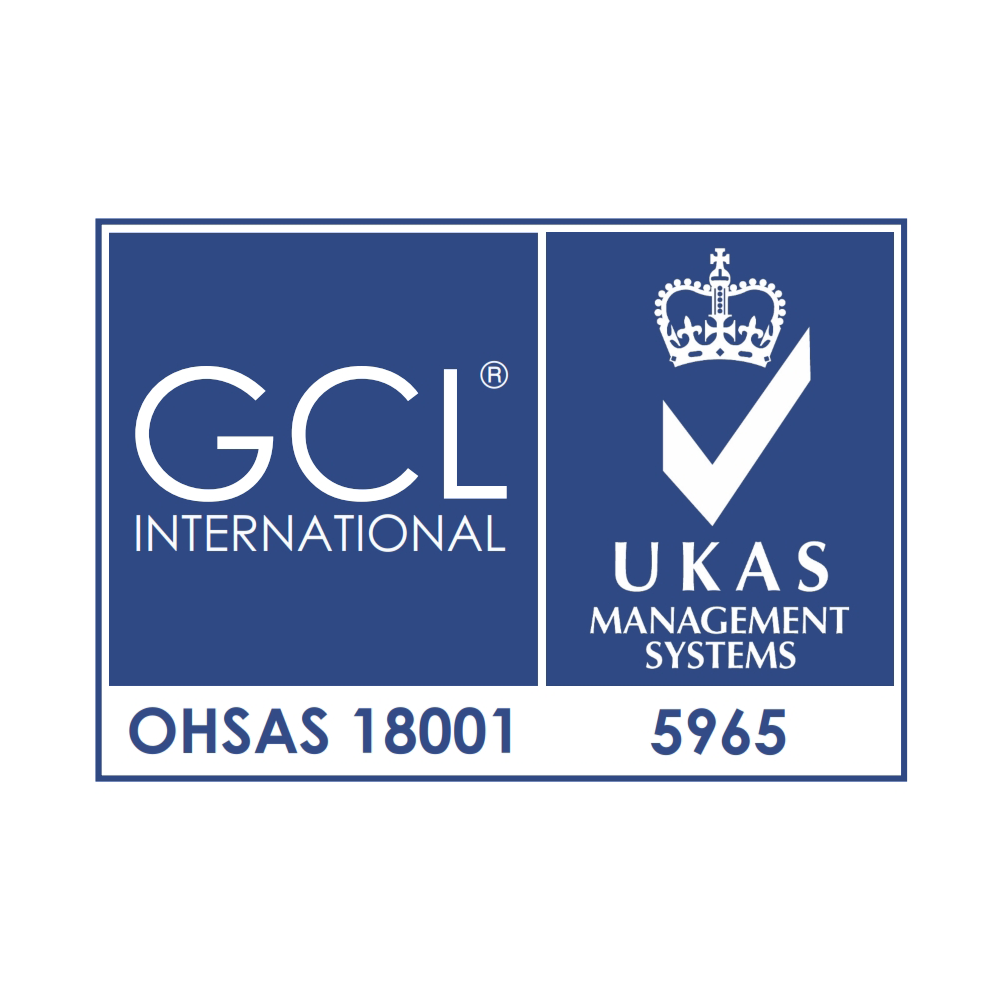 OSHAS 18001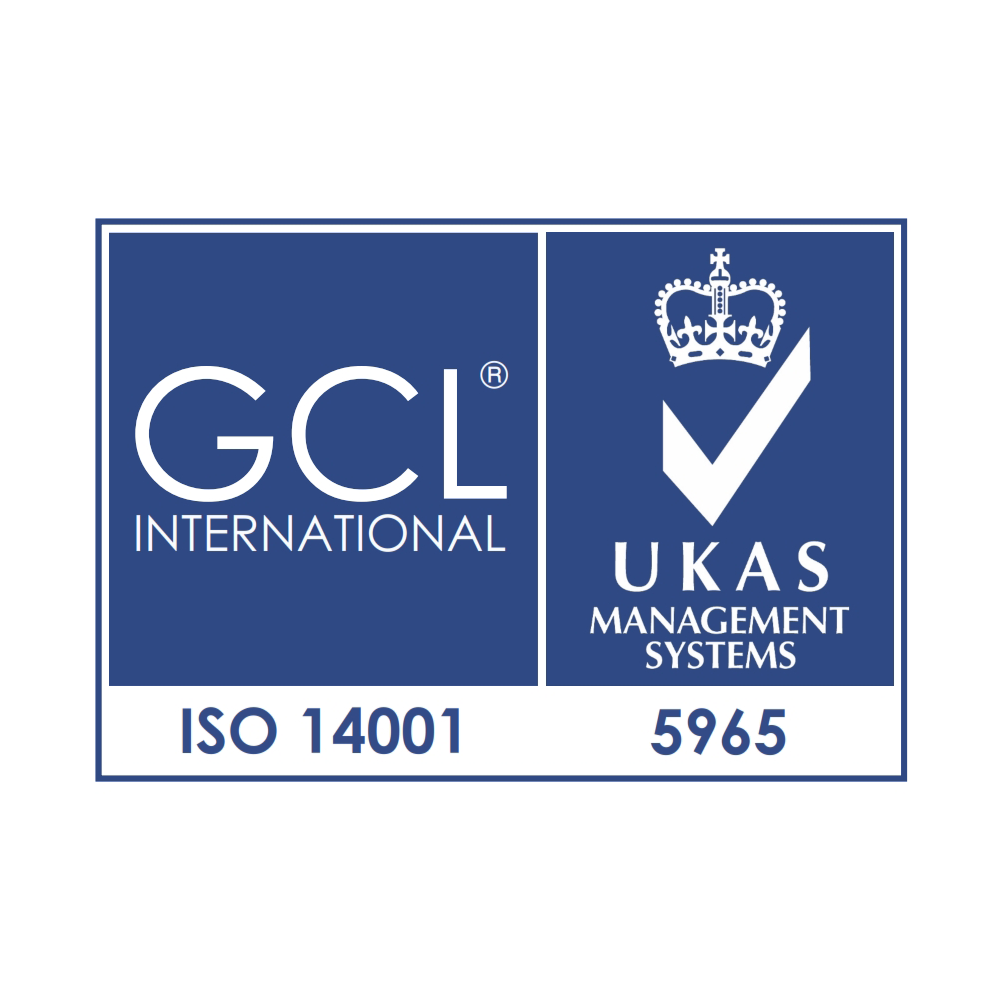 ISO 14001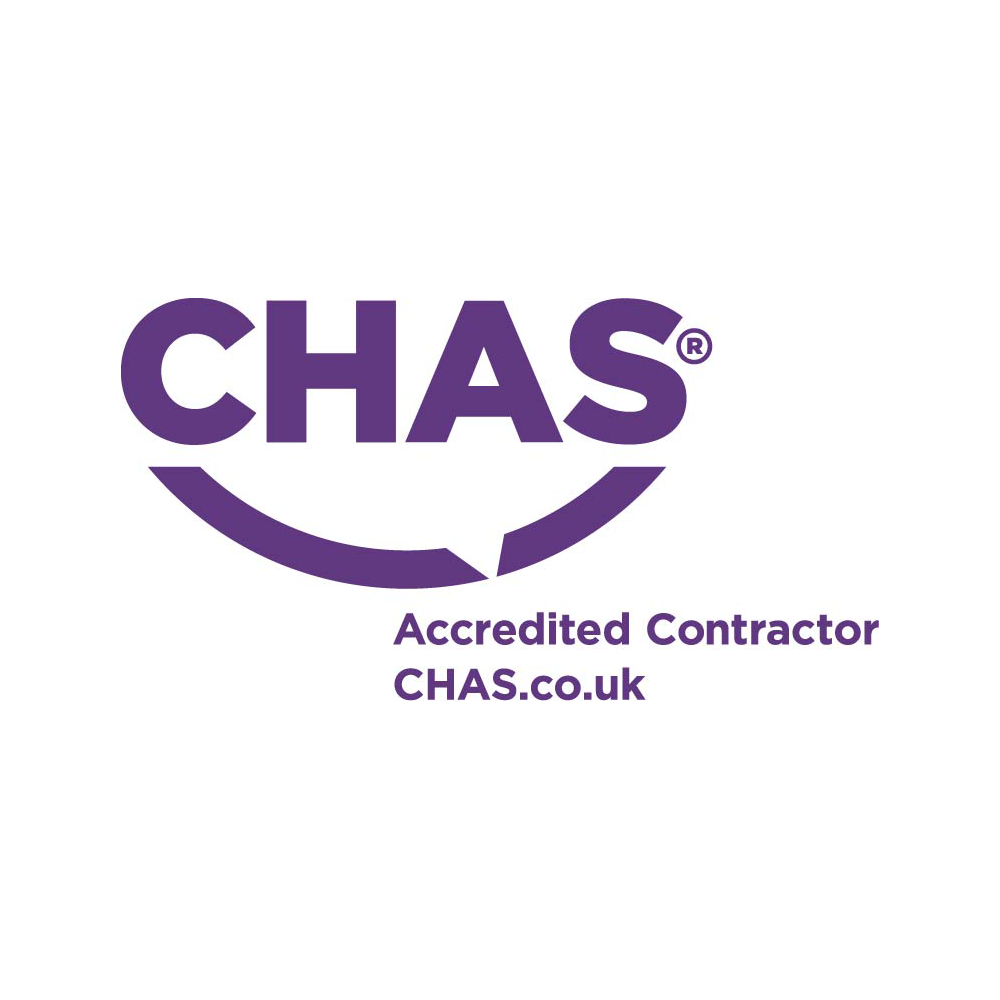 CHAS Accredited Contractor