L8 Plumbing Remedial and Consultancy
Whilst an L8/Legionella Risk Assessment and Management Programme are fundamental to reducing the risk of Legionnaires disease, in many instances it is also necessary to carry out remedial works on the water system to further reduce the risk to an acceptable level.
As a SNIPEF, Water Safe and Legionella Control Association (LCA) registered company who are also members of the PHCA Legionella Risk Assessment and Disinfection Scheme, DMA Canyon offer bespoke plumbing solutions to aid clients in their compliance requirements.
These works are carried out by highly trained and experienced plumbers with an extensive knowledge and background of the risks associated with Legionnaires Disease and Legionella Risk Assessments thus ensuring that remedial actions are completed in accordance with the requirements of ACOP L8 and BS6700/BS EN 806 Water Supply (Water Fittings) Regulations 1999, Water Byelaws 2014 (Scotland).
Within hospital and Health Care premises DMA Canyon ensure works are carried out in accordance with SHTM04-01 (HTM 04-01 in England and Wales). Typical Remedial Works include;
Pipework alterations – including the removal of deadlegs, redundant pipework and other un-required water services.
Relining of cold water storage tanks with suitable WRAS approved materials.
Calorifier inspections – both internal and external.
Water Tank Replacement and Renewal
All types of sectional or bespoke CWST's supplied including plumbing connection.
Site assessment and consultancy regarding storage requirements.
Removal and safe disposal of redundant and/or non-compliant water tanks.
Reconfiguring inlet and outlet pipework to connect to new tanks.
Joinery and electrical works where necessary.
Disinfection of tanks and down services upon completion of works in accordance with BS 8558/BS EN 806 (formerly BS 6700).
Water tank refurbishment where replacement may not be practicable is also an option.
All works are carried out to comply with Water Supply (Water Fittings) Regulations 1999, Water Bylaws 2014 (Scotland), ACOP L8, SHTM04-01 & BS 8558/BS EN 806.
Scald Prevention (Thermostatic Mixing Valves)
To assist in your scald prevention compliance particularly in areas with vulnerable users (e.g. hospitals, care homes, schools) DMA Canyon are able to provide:
Scald Risk Surveys and consultancy.
Installation of Thermostatic Mixing Valves (TMV-3).
Installation of Thermostatic Mixing Taps (TMV-3 Taps).
Servicing, Testing and Temperature setting of TMV/TMV Taps.
Replacement on non-compliant Mixing Valves.
Certification of works carried out for legislative compliance.
Other Services provided are:
Water Byelaws Surveys with associated consultancy and remedial solutions.
Deadleg removal or pipework replacement/rerouting.
Calorifier internal inspections.
Drinking Hot and cold water dispensers for your office environment.
Blocked Drains (both Commercial and Domestic).
Simple excavation repairs (Mains and Drains).
Gutter unblocking and repair work.
Mains Water Line Swabbing and Pressure Testing.
RPZ Valves – installation and servicing.
Hot & Cold water system design.
Unvented hot water system installations & servicing.
Calorifier Installations & Inspections.
Water conservation products.
Minor external / below ground repairs.
Pipework modifications including lead pipework replacement.
Domestic Gas services including landlord certification & boiler installations.
Access to other trades including joinery & electrical.
Gas Services are also available for specialist installation.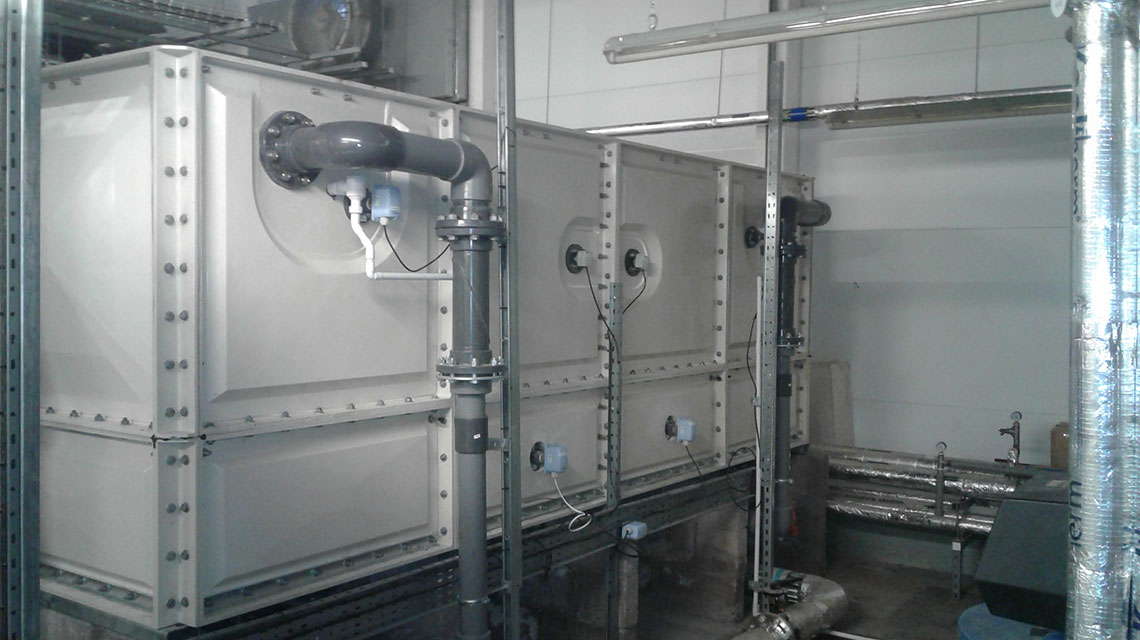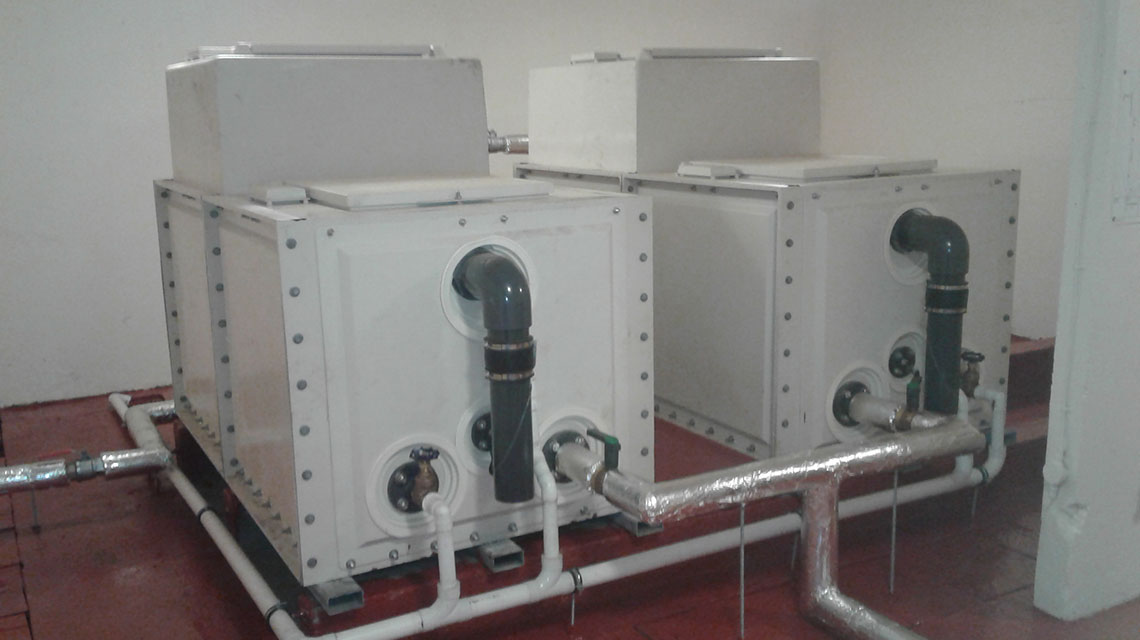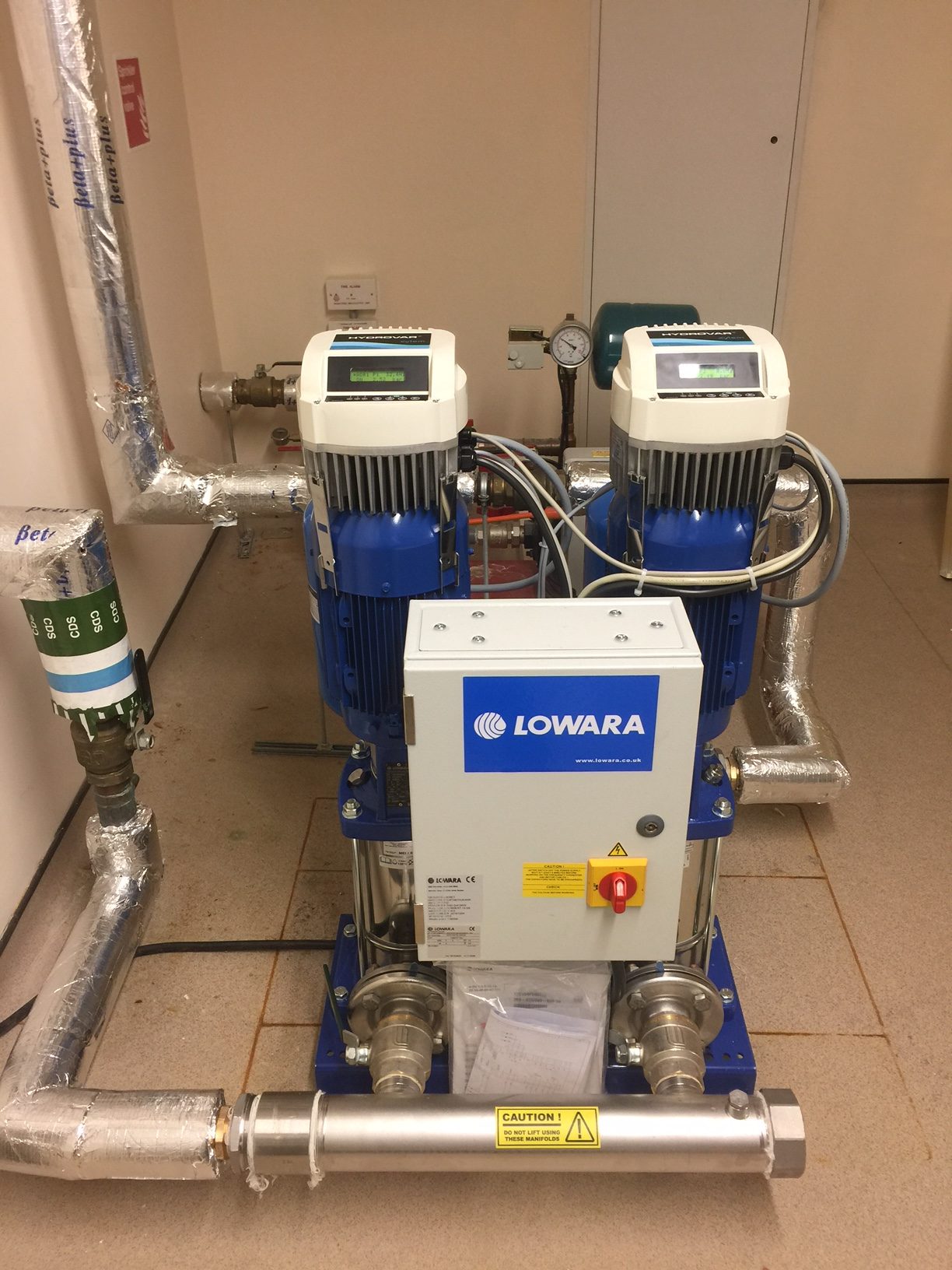 Accreditation & Certification
DMA Canyon Ltd are a SNIPEF and Water Safe registered company and are registered by the Legionella Control Association and also members of the PHCA Legionella Risk Assessment and Disinfection Scheme and are ISO 9001, OHSAS 18001 and Constructionline accredited.
You can download our Legionella Control Association certificate by clicking this link – LCA Certificate or visit the LCA website by clicking on this link http://www.legionellacontrol.org.uk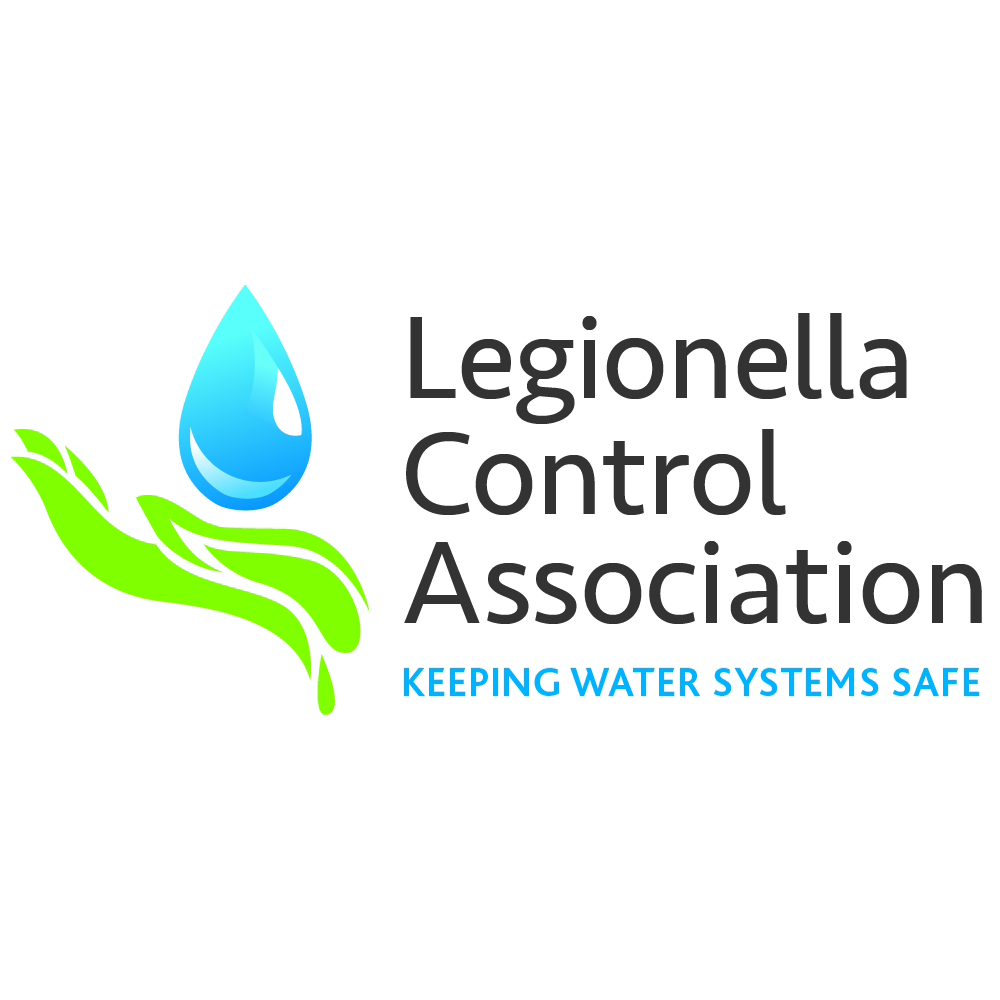 Legionella Control Association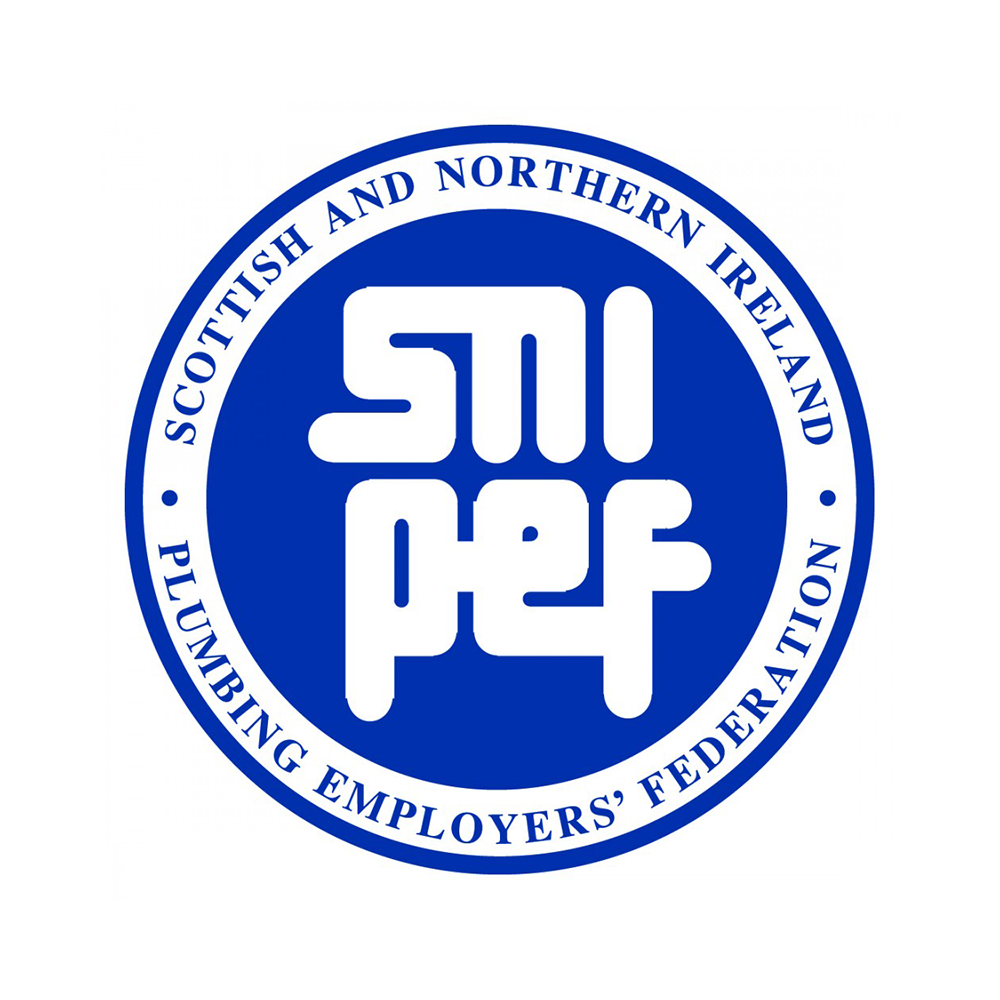 Snipef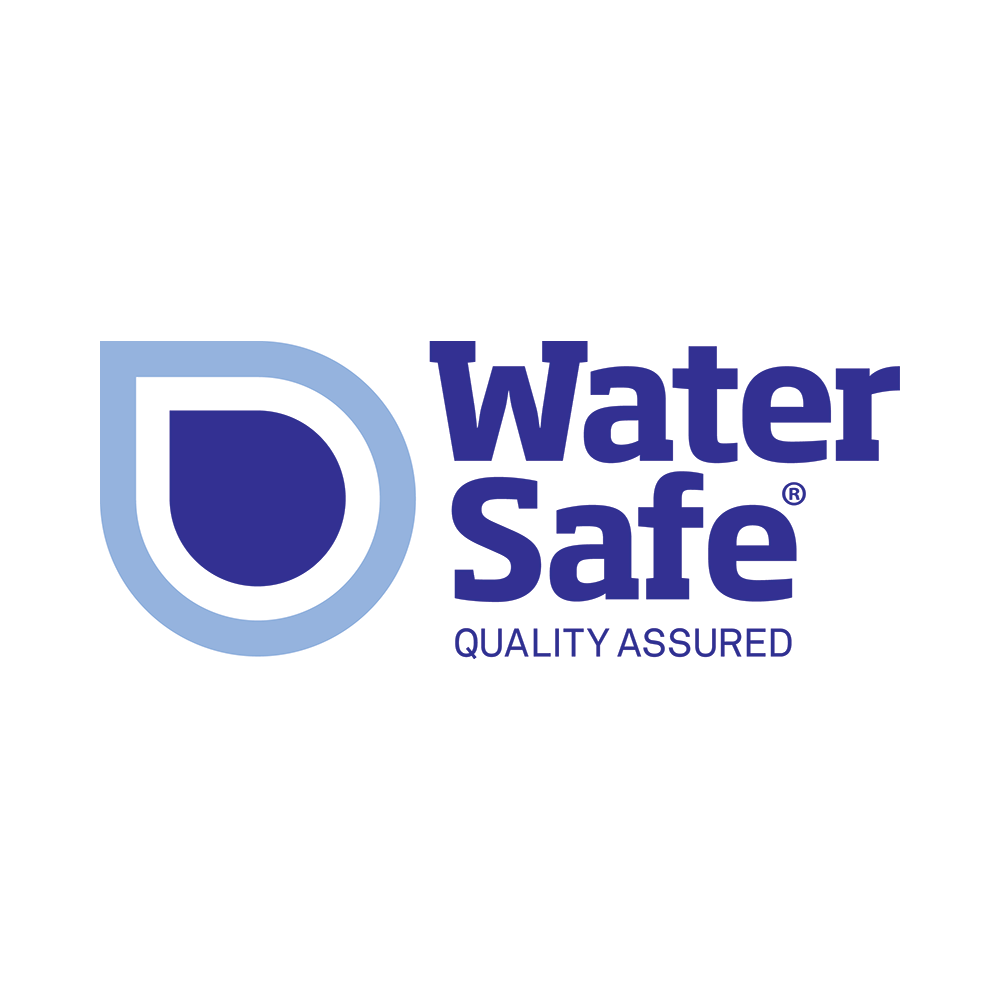 Water Safe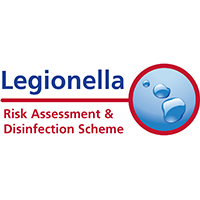 Risk Assesment & Disinfection Scheme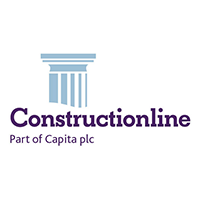 Constructionline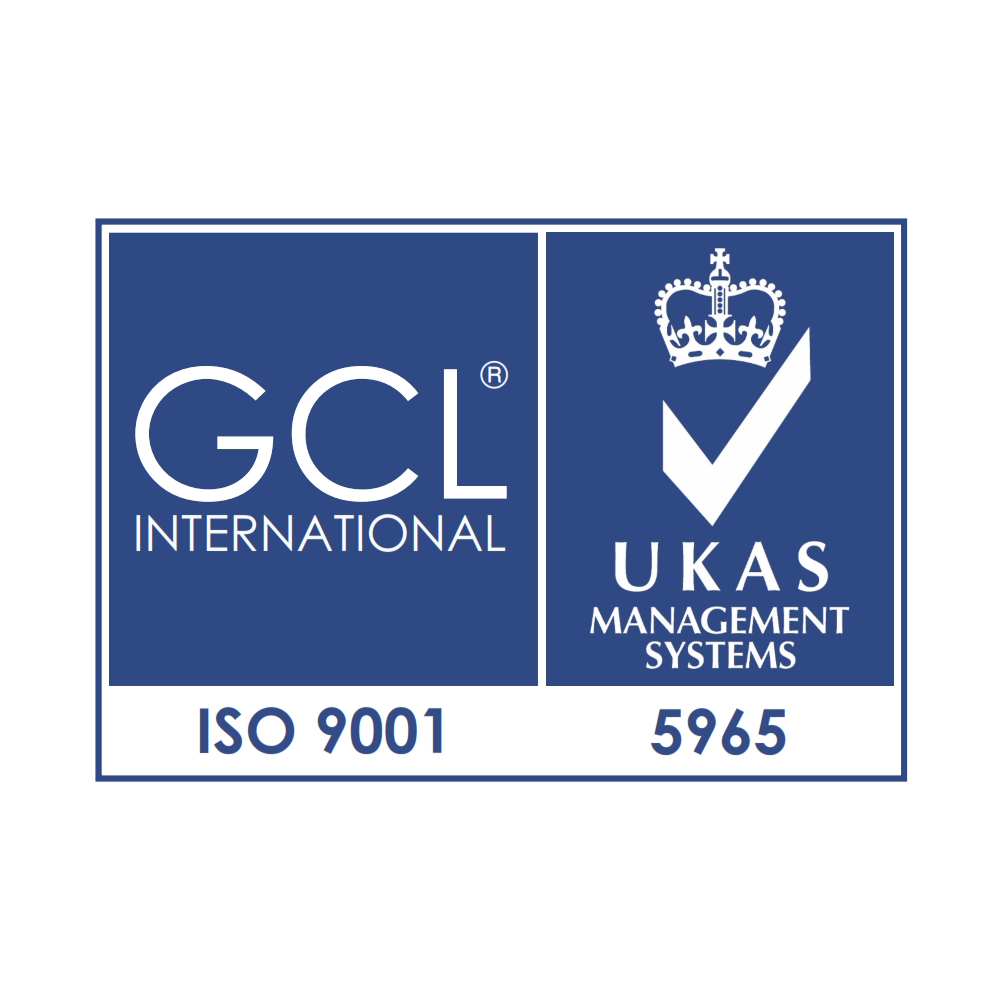 ISO 9001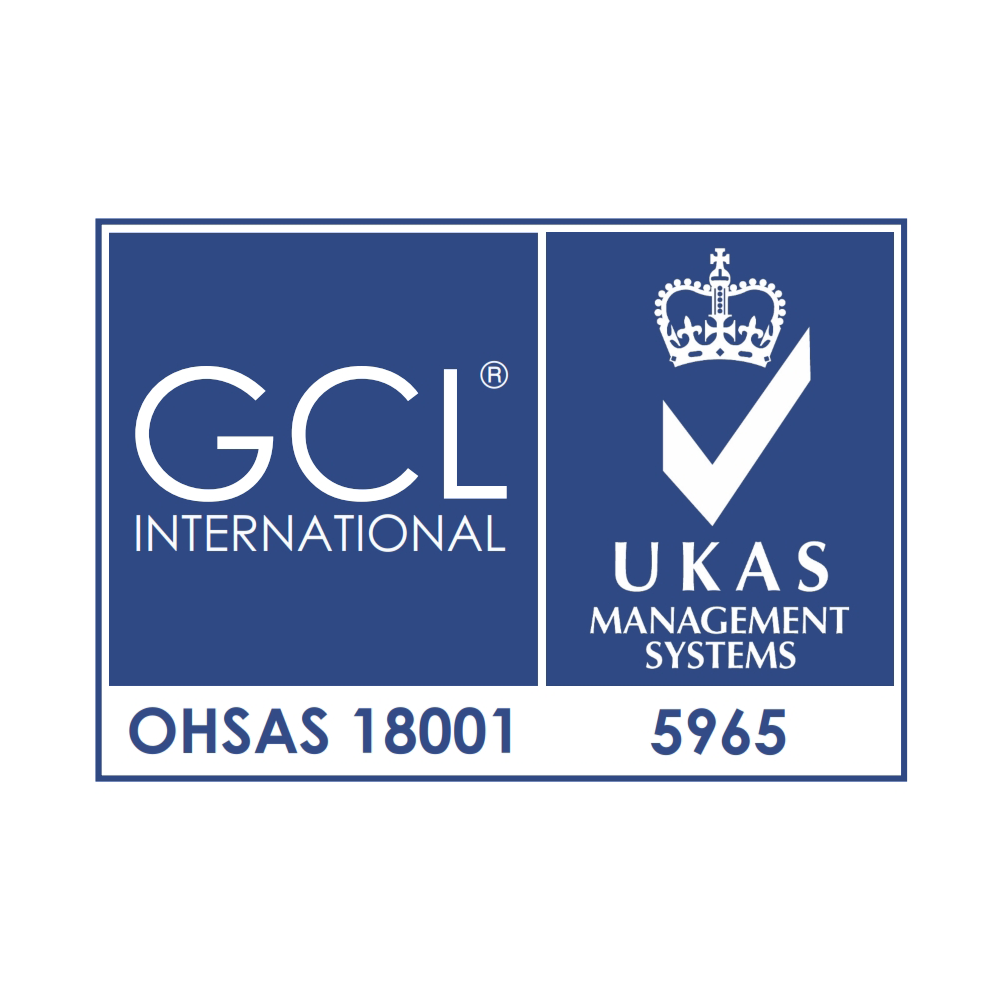 OSHAS 18001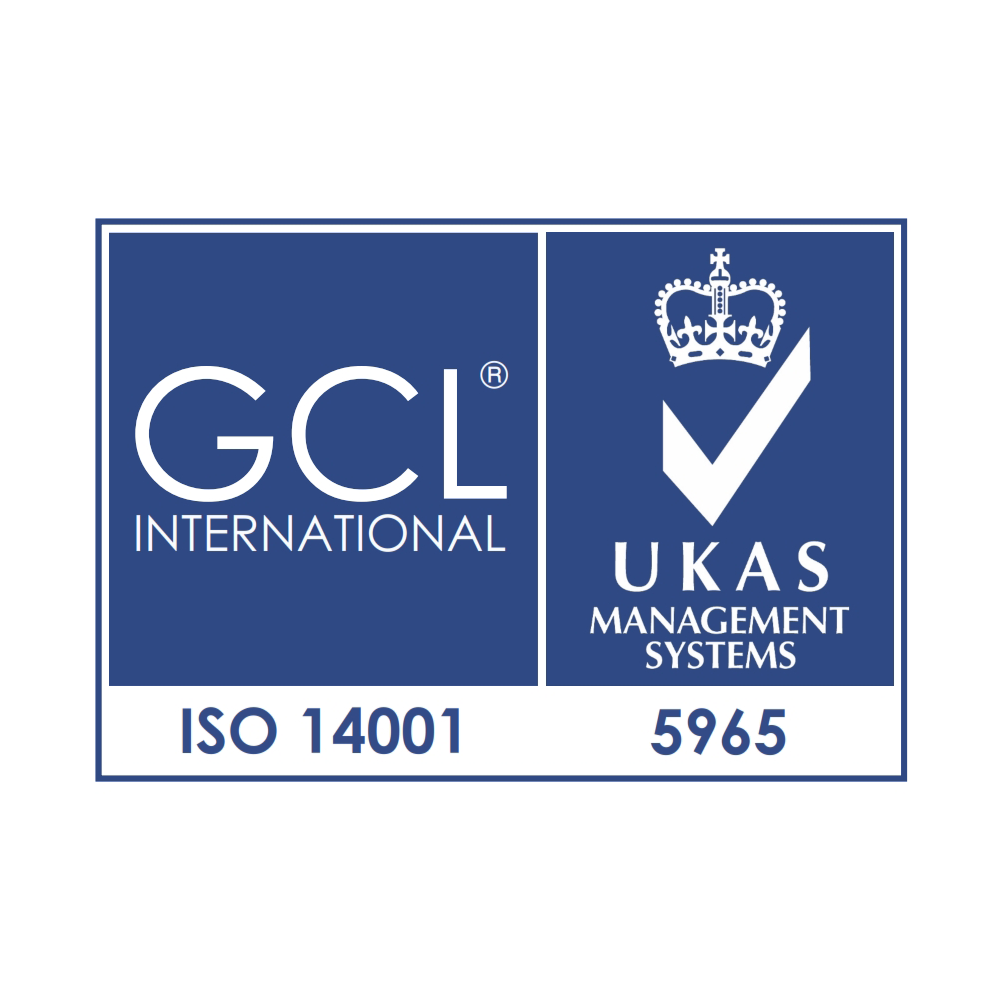 ISO 14001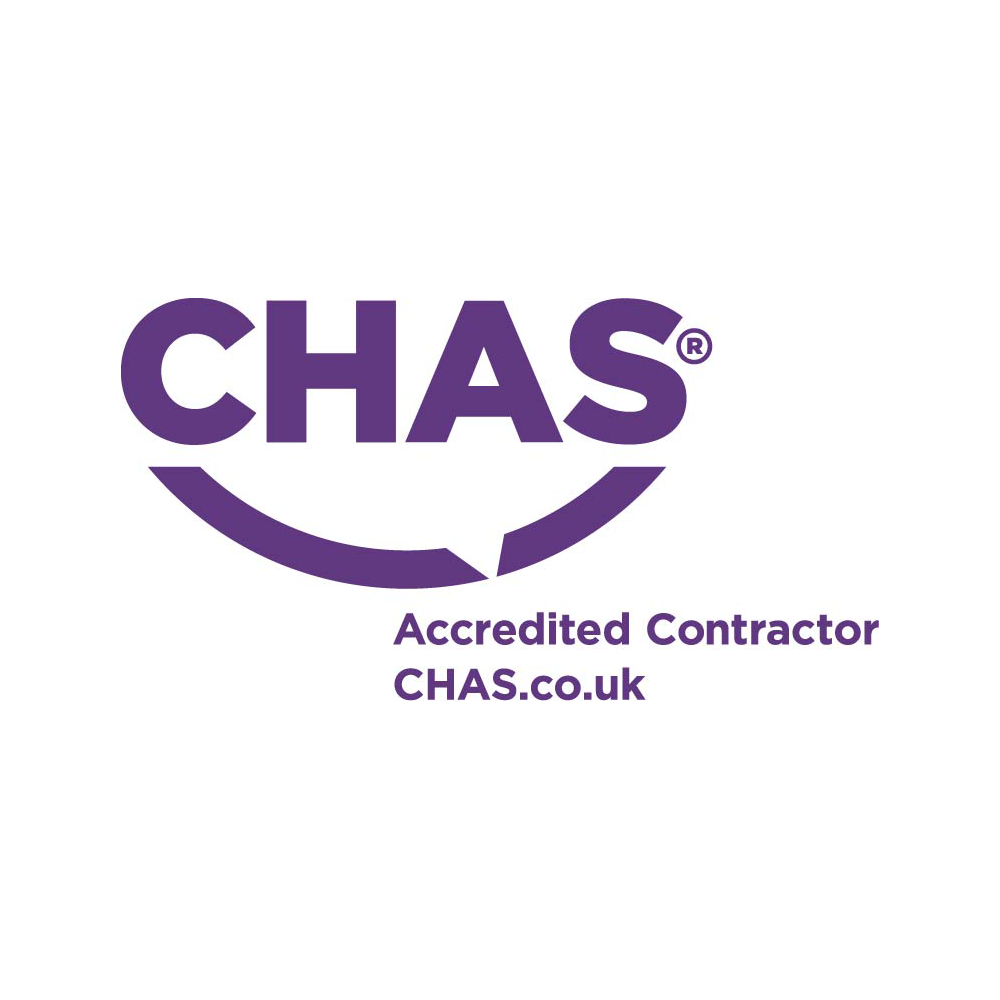 CHAS Accredited Contractor