ACOP L8 and HSG 274 (Parts 1 – 3) requires that employers and responsible persons must have a suitable and sufficient legionella risk assessment carried out on their premises which should then be used to generate a Written Scheme for control incorporating the requirements laid out in the L8 document.
The risk assessment should also highlight areas of non-compliance in design or construction of the system which may require remedial works to bring up to standard.
Legionella Risk Assessments are a core service provided by DMA Canyon which over time has provided the company and employees with extensive experience of a wide range of water systems, clients and in properties of varying sizes from very large hospital complexes, industrial plants, hotels and office blocks to the smallest of bothy's and offices with all the varying types of systems included within these buildings.
A comprehensive and competent risk assessment is the first step in your control regime and in order to ensure this all DMA Canyon Risk Assessors have extensive experience and are qualified to City and Guilds "Legionella Risk Assessment in Building Water Systems (ACOP L8 and SHTM 04-01)" standard via outside external accredited training bodies.
This is one of the highest standards available in the industry demonstrating DMA Canyon's commitment to providing the most technically competent assessors.
Our assessments are carried out with due reference to BS:8580:2010 "water quality –risk assessments for Legionella control", the British Standard for risk assessment. This standard provides guidance to what you should expect from your assessment and assessor.
When working within NHS/healthcare premises DMA Canyon also apply the appropriate HTM/SHTM 04-01 standards for these buildings.
A DMA Canyon L8 risk assessment will provide you with a thorough overview of the potential legionella risks associated with your system including attaching risk ratings to each area assessed to allow prioritisation of any corrective works and actions.
Provide guidance on how to eliminate or minimise the risks including remedial works where required.
Provide a schematic of the services.
DMA Canyon can also assist clients with the compiling and implementation of the written scheme if required.
The assessment will then highlight where remedial actions are required.
In addressing the findings of the risk assessment and the written scheme responsible persons should be guided by the principle of designing out potential problems in the water system.
L8/HSG 274 Monitoring Programs
Flushing routines for underused outlets.
Monthly/quarterly monitoring of sentinel and other outlets and calorifiers and F+R circuits.
Shower/spray outlet cleaning/descaling and disinfection.
Water tank inspections and mains supply temperature monitoring.
TMV servicing and slam testing.
Blowdown of calorifiers and buffer vessels.
L8 assessment reviews or audits.
L8 Logbooks.
Provision of Written Scheme for L8/HSG 274 (and SHTM 04-01) compliance.
Record keeping is critical to compliance. Each task carried out by DMA Canyon generates a service sheet on both paper for the onsite logbook and also electronically with backed-up copies maintained on our server so a copy is always available in the event of reports being lost or mislaid.
These reports will log all your relevant information, highlight issues of non-compliance and recommend remedial actions where appropriate.
Microbiological and Chemical Analysis
DMA Canyon can provide a full range of independent laboratory analysis as well as on-site analysis using field test kits.
Sampling provided by DMA Canyon includes:
Legionella.
Potable analysis – TVC@22°C, 37°C, e coli and coliforms.
Pseudomonas (species and aeruginosa).
SRB, NRB and other microbial analysis.
General metals/minerals.
Oils and greases.
General chemical analysis.
Bespoke analysis available upon request.
DMA Canyon will generate your reports and assist you in understanding your results and advise on any suitable course of action that may be required.
Water Hygiene, cleaning and disinfection (Chlorination)
From cooling towers to hot and cold water systems and cold water storage tanks DMA Canyon provide an exceptional cleaning service. Full certification supplied on completion along with a condition report on any issues uncovered;
Cooling towers and systems.
Hot and cold water services.
CWST's and down services.
Pre commission cleaning and disinfection to BS EN 806 (2010) (formerly BS 6700).
"High Risk" water systems (e.g. Renal Dialysis).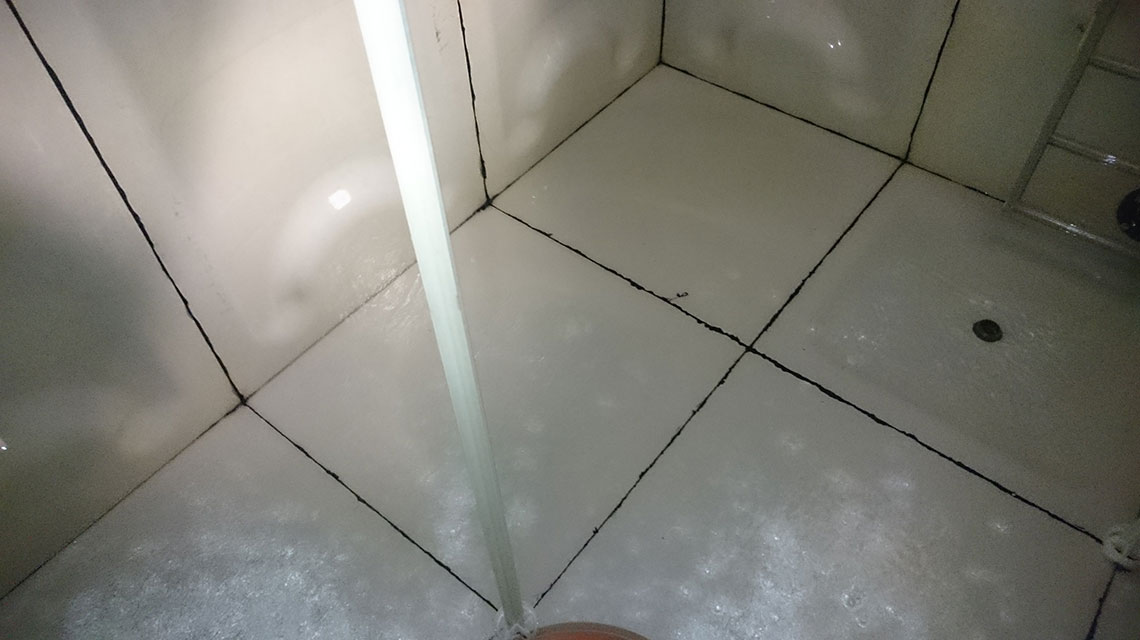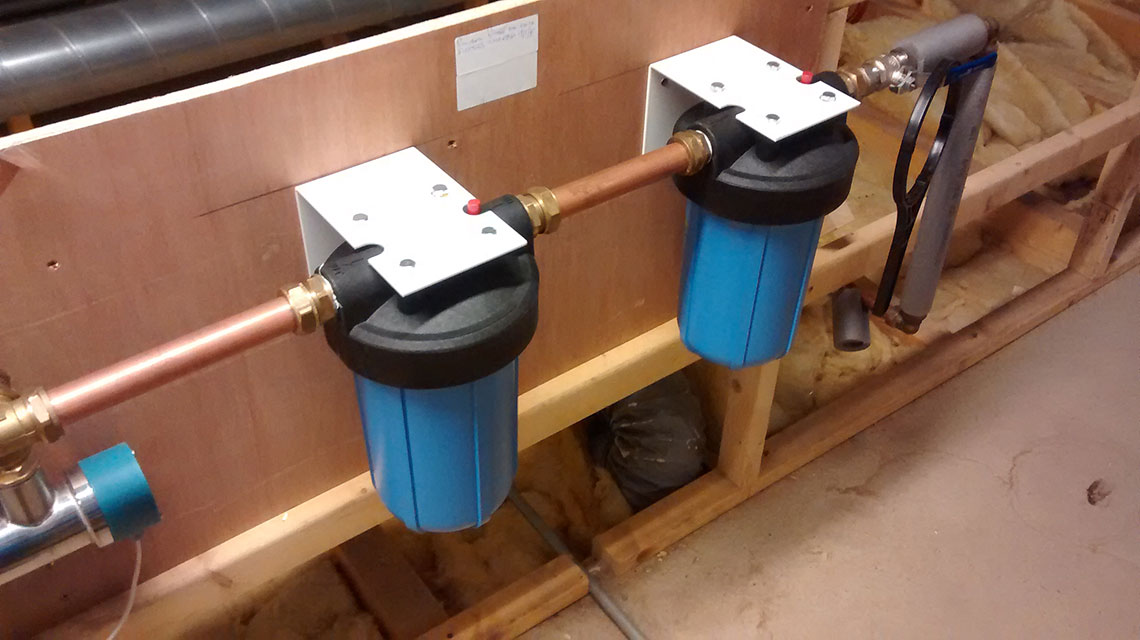 Accreditation & Certification
DMA Canyon Ltd are a SNIPEF and Water Safe registered company and are registered by the Legionella Control Association and also members of the PHCA Legionella Risk Assessment and Disinfection Scheme and are ISO 9001, OHSAS 18001 and Constructionline accredited.
You can download our Legionella Control Association certificate by clicking this link – LCA Certificate or visit the LCA website by clicking on this link http://www.legionellacontrol.org.uk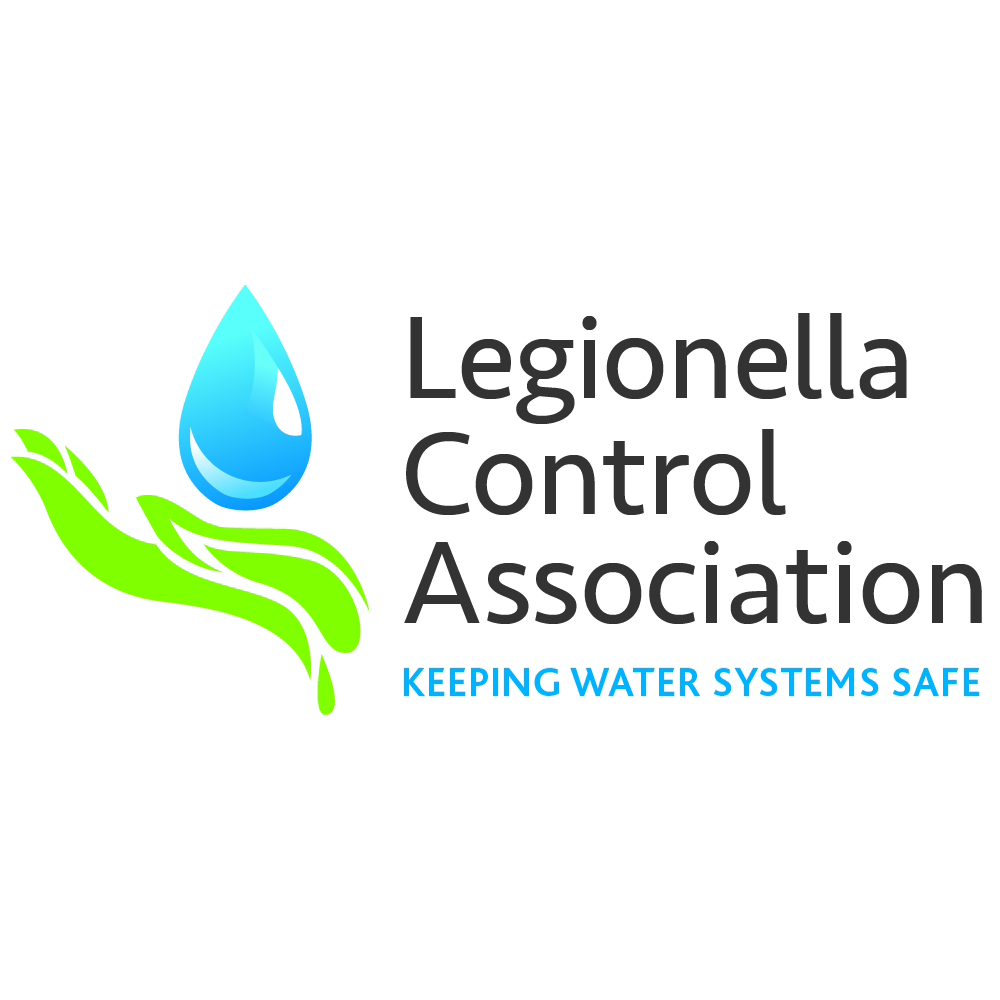 Legionella Control Association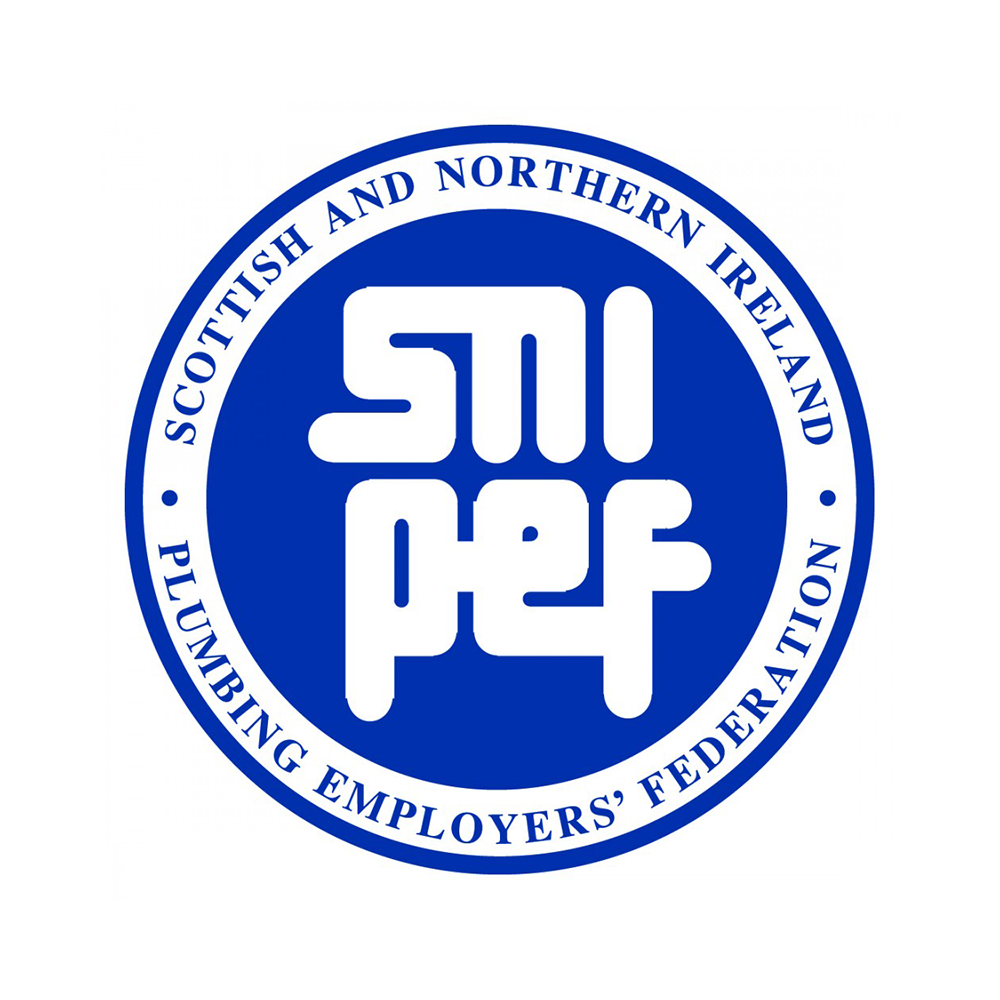 Snipef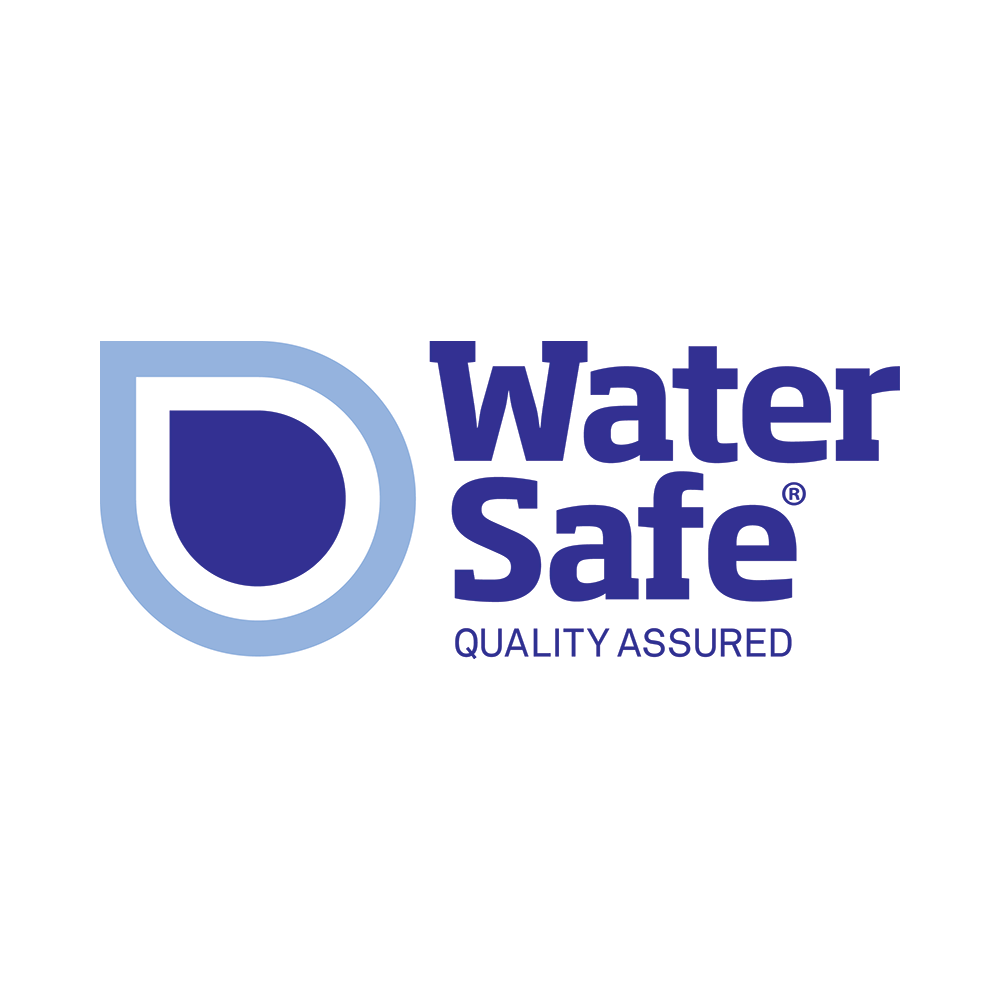 Water Safe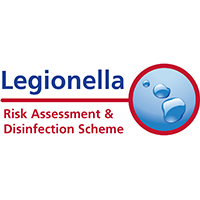 Risk Assesment & Disinfection Scheme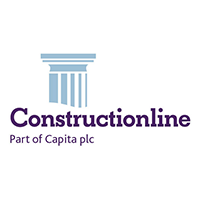 Constructionline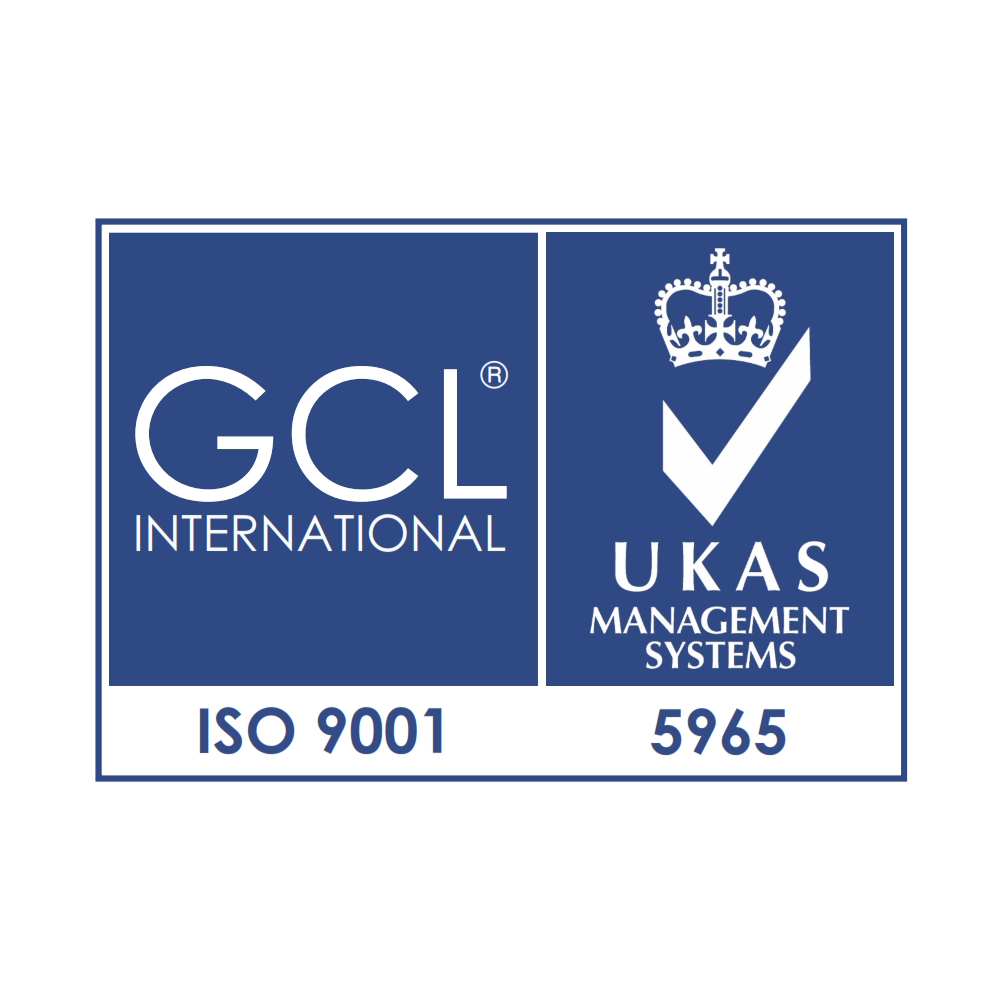 ISO 9001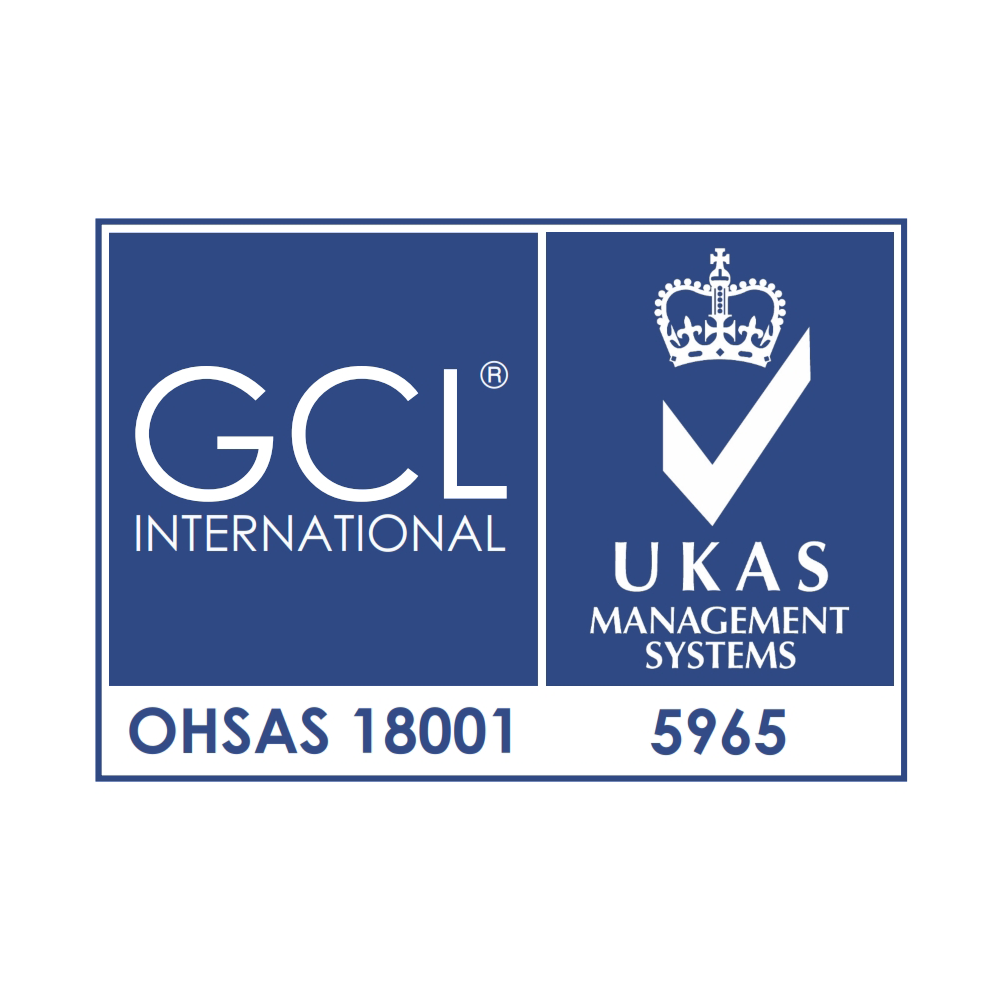 OSHAS 18001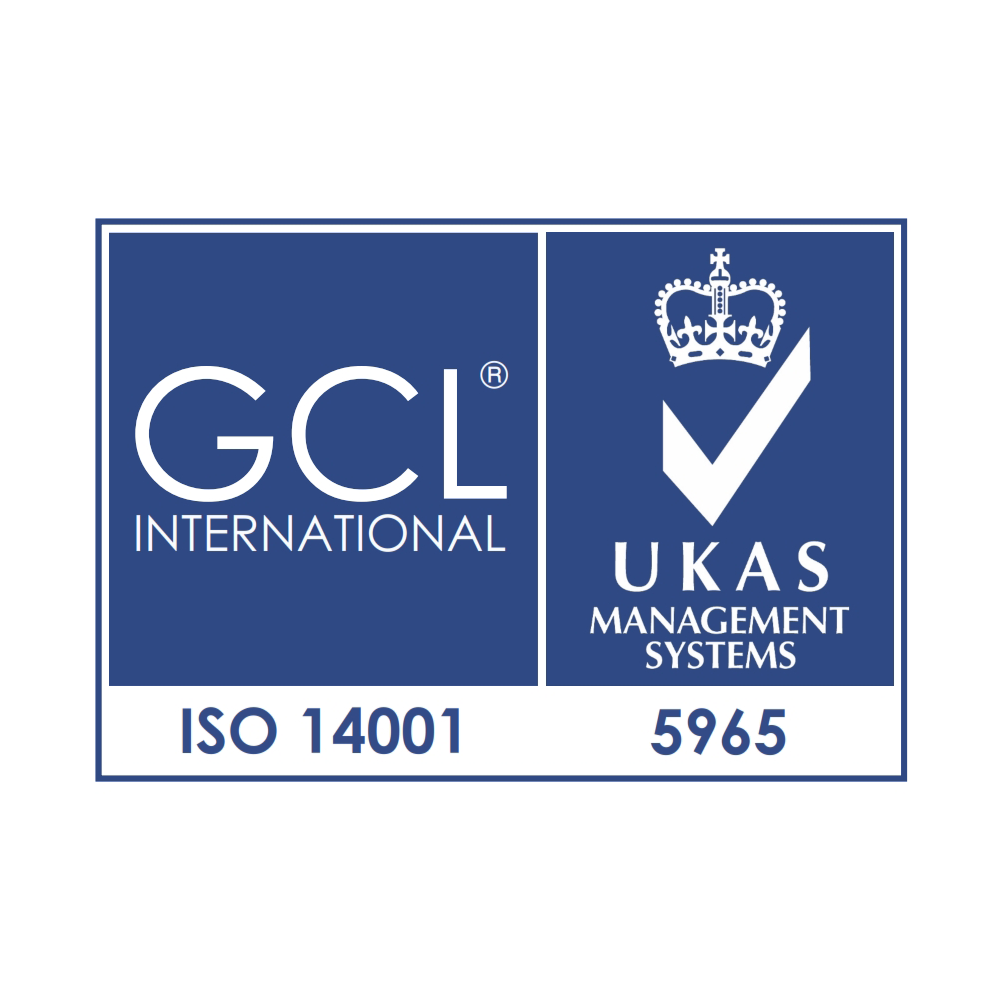 ISO 14001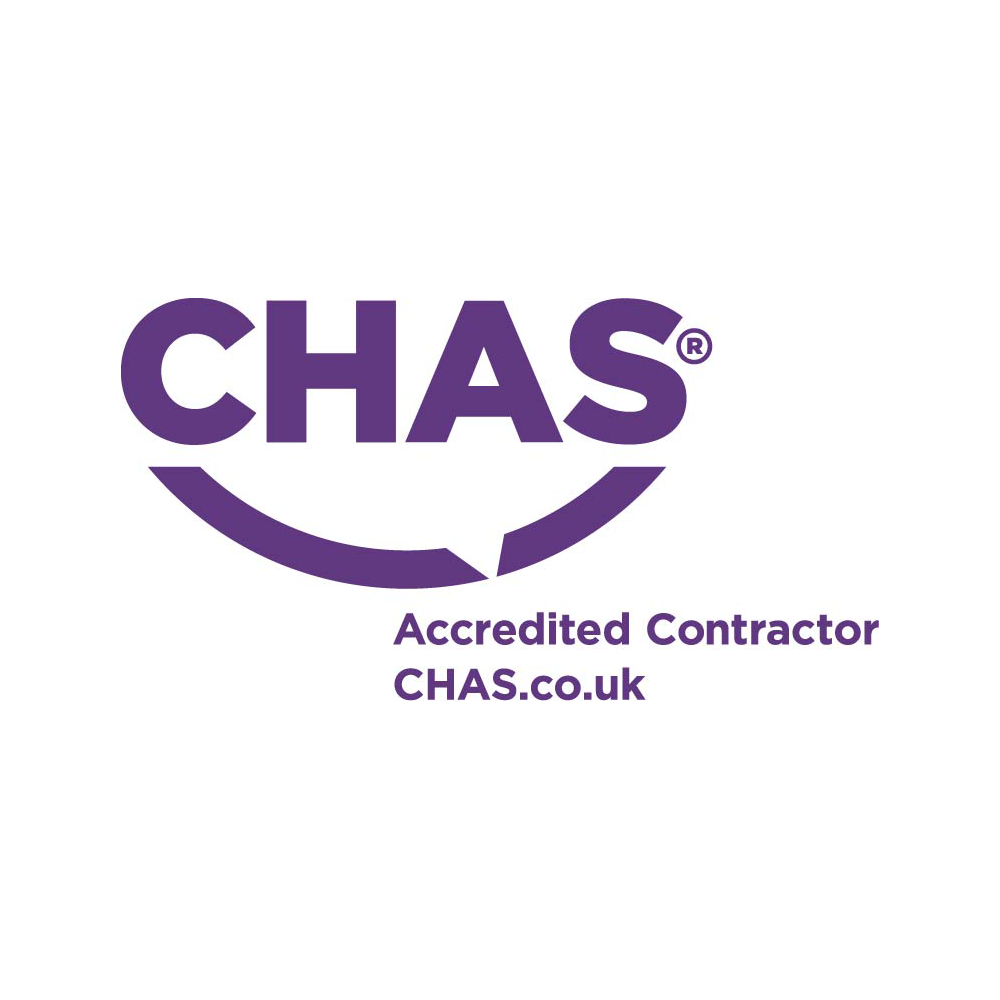 CHAS Accredited Contractor