Background Dosing for enhanced or supplementary control
DMA Canyon are suppliers and installers of the latest chemical and mechanical solutions for legionella compliance in buildings with contamination issues or where additional security or peace of mind is required.
We can provide and install bespoke dosing systems to assist with compliance such as including:
Chlorine dioxide generators and dosing sets.
Copper /Silver ion systems.
Hydrogen Peroxide and Silver Ion based disinfectant dosing.
Stabilised hypochlorous acid.
Organic peroxide solutions.
Dosing Controllers
We can provide a range of controllers varying from the simplest timer controllers for biocide or boiler treatment dosing to all in one units with Redox control for bromine or chlorine dosing. These units also incorporate conductivity controlled bleed control and proportional water meter controlled dosing of inhibitor.
If you want web based access or data logging to a USB stick, we have the system for you. Once we assess your requirements we will propose systems to ensure your compliance requirements are met providing peace of mind that your system is under control.
Controllers for Cooling Towers, Boilers & Closed Systems.
Features include dual input pH or ORP & conductivity.
Fully automated dosing and bleeding of systems High and Low set points.
Adjustable dead band.
Optional 4-20mA output.
User friendly microprocessor menu driven design.
Configurable measurements µs or ppm, ºC or ºF.
Wall mountable NEMA 4X (IP65) enclosure.
Optional flow switch and manifold assemblies.
Brominators– for inexpensive yet robust dosing of bromine or chlorine DMA Canyon have a wide range of brominators available.
Chemical Dosing Pumps
Electromagnetic metering pumps and associated components to provide high accuracy. Providing recessed chemical injection at economical cost. Sophisticated engineering to provide effective, reliable performance.
Tanks and Bunds
DMA Canyon can provide a range of chemical dosing tanks and bunds for storing chemicals on site for dosing into your water systems.
Chemicals
DMA Canyon are able to provide a wide range of water treatment chemicals for the treatment of cooling towers, cooling and closed water systems and steam boilers.
DMA Canyon also supply a variety of bespoke biocides for the microbial control of water systems.
Legionella Specific Biocides, general & oxidising biocides for cooling water treatment.
Cooling, closed system & aluminium compatible corrosion inhibitors for heating and chilled water systems.
Boiler water treatment chemicals & oxygen scavengers.
Closed system pre-commission and sludge/corrosion cleaners and polymers.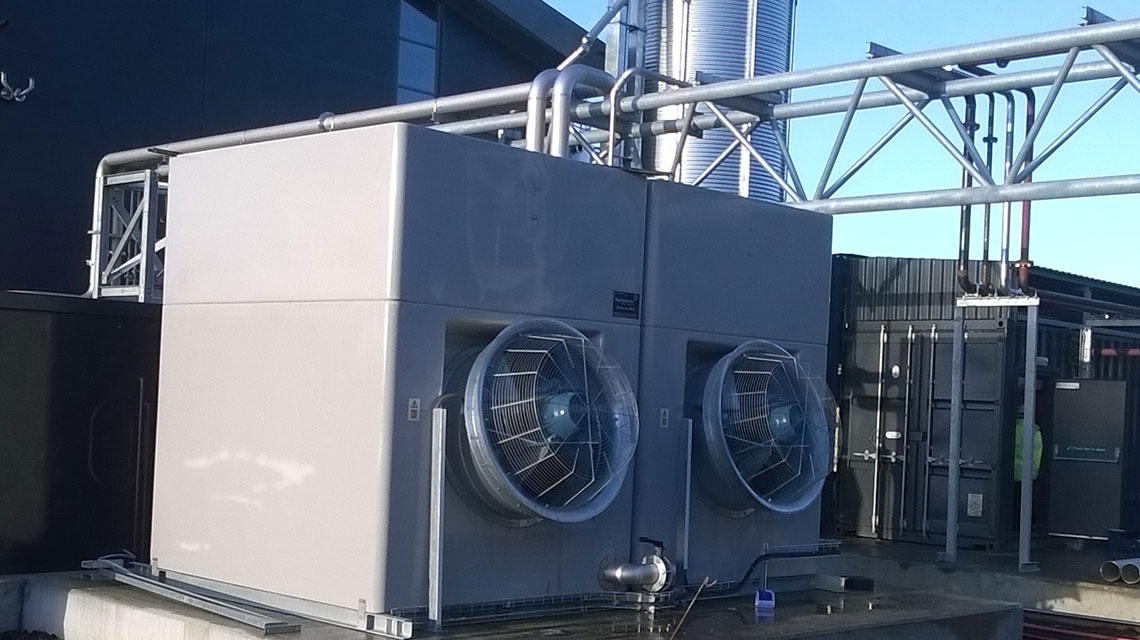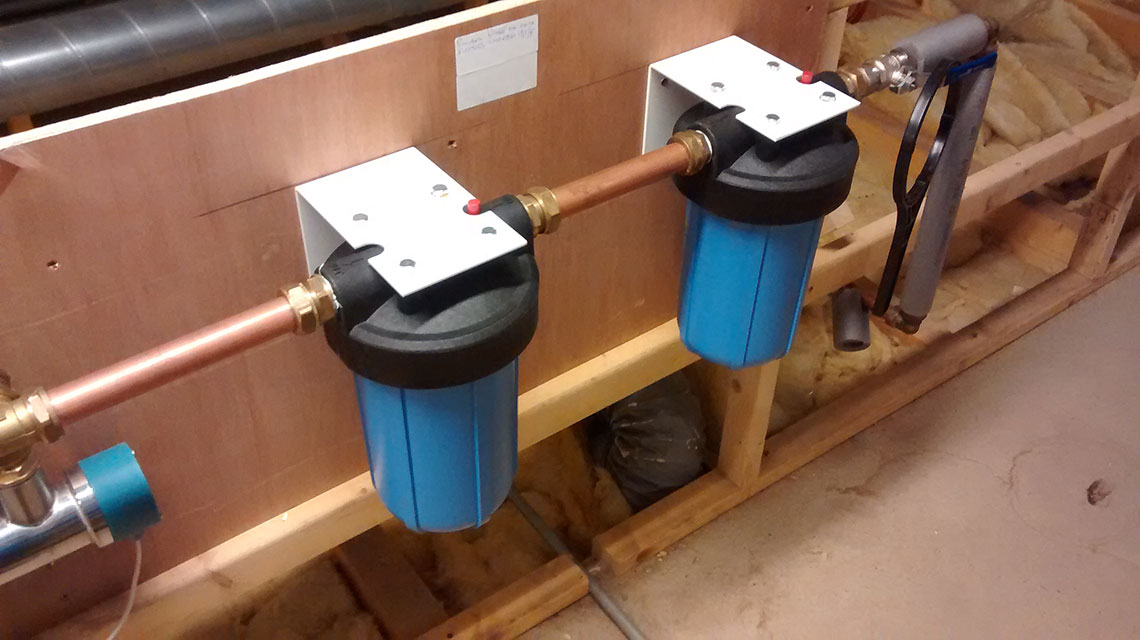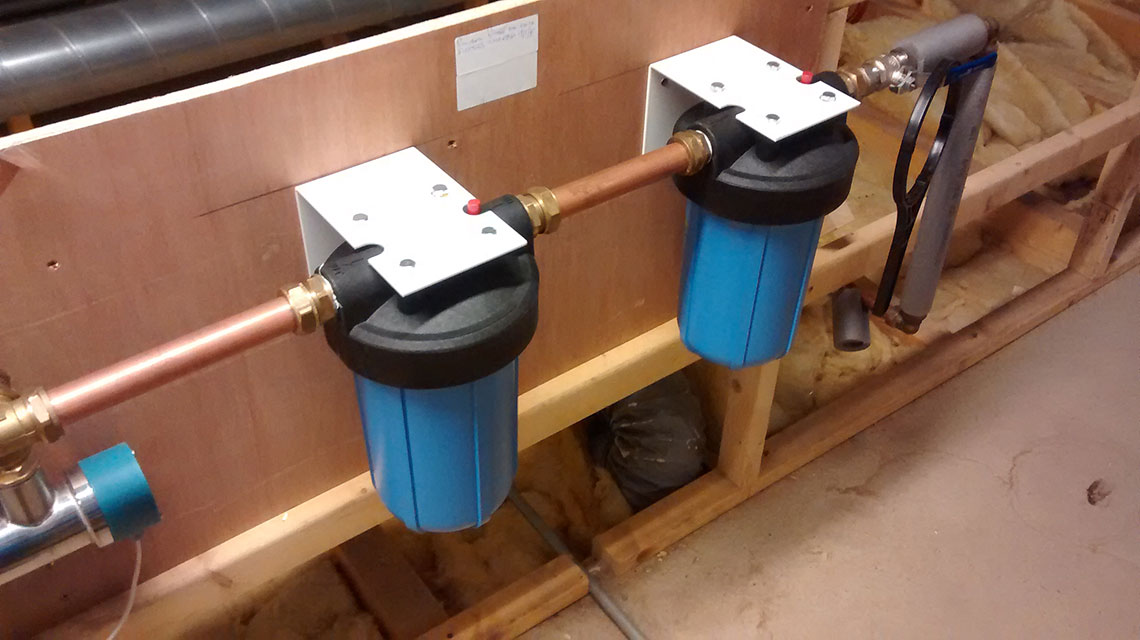 Accreditation & Certification
DMA Canyon Ltd are a SNIPEF and Water Safe registered company and are registered by the Legionella Control Association and also members of the PHCA Legionella Risk Assessment and Disinfection Scheme and are ISO 9001, OHSAS 18001 and Constructionline accredited.
You can download our Legionella Control Association certificate by clicking this link – LCA Certificate or visit the LCA website by clicking on this link http://www.legionellacontrol.org.uk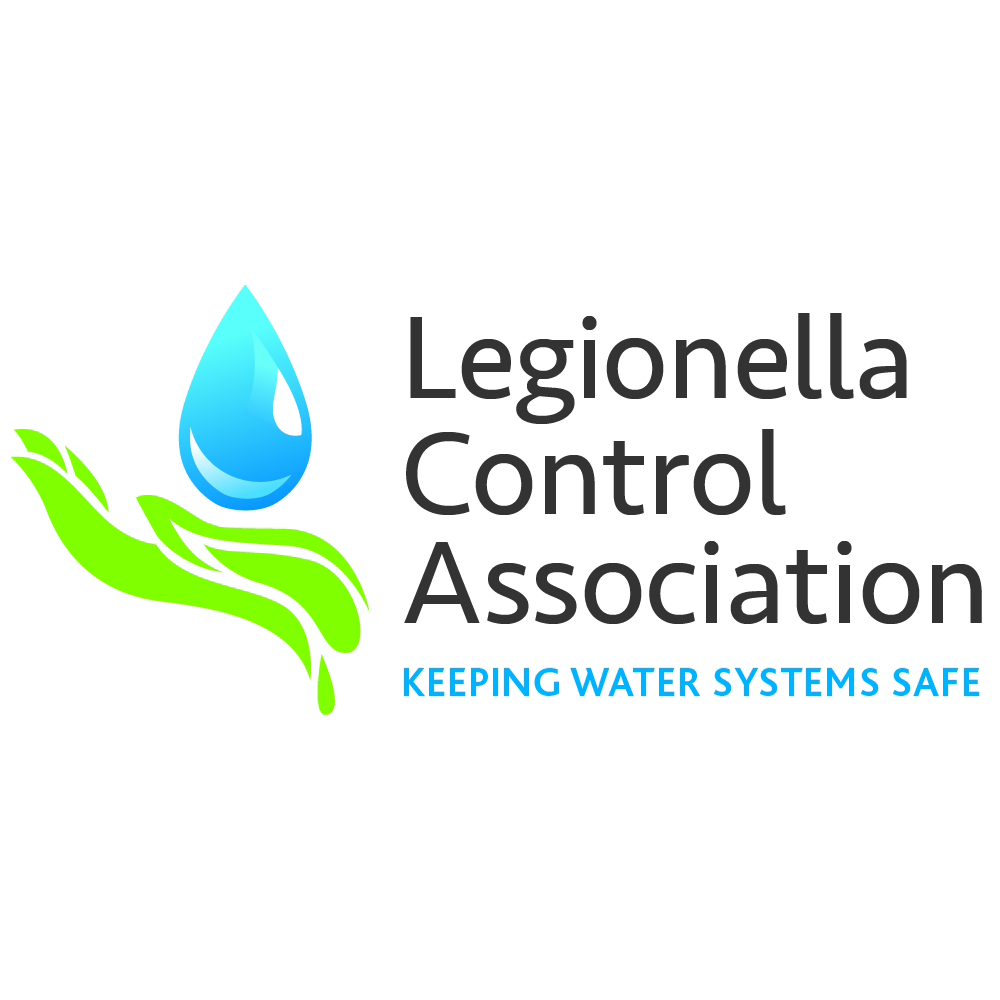 Legionella Control Association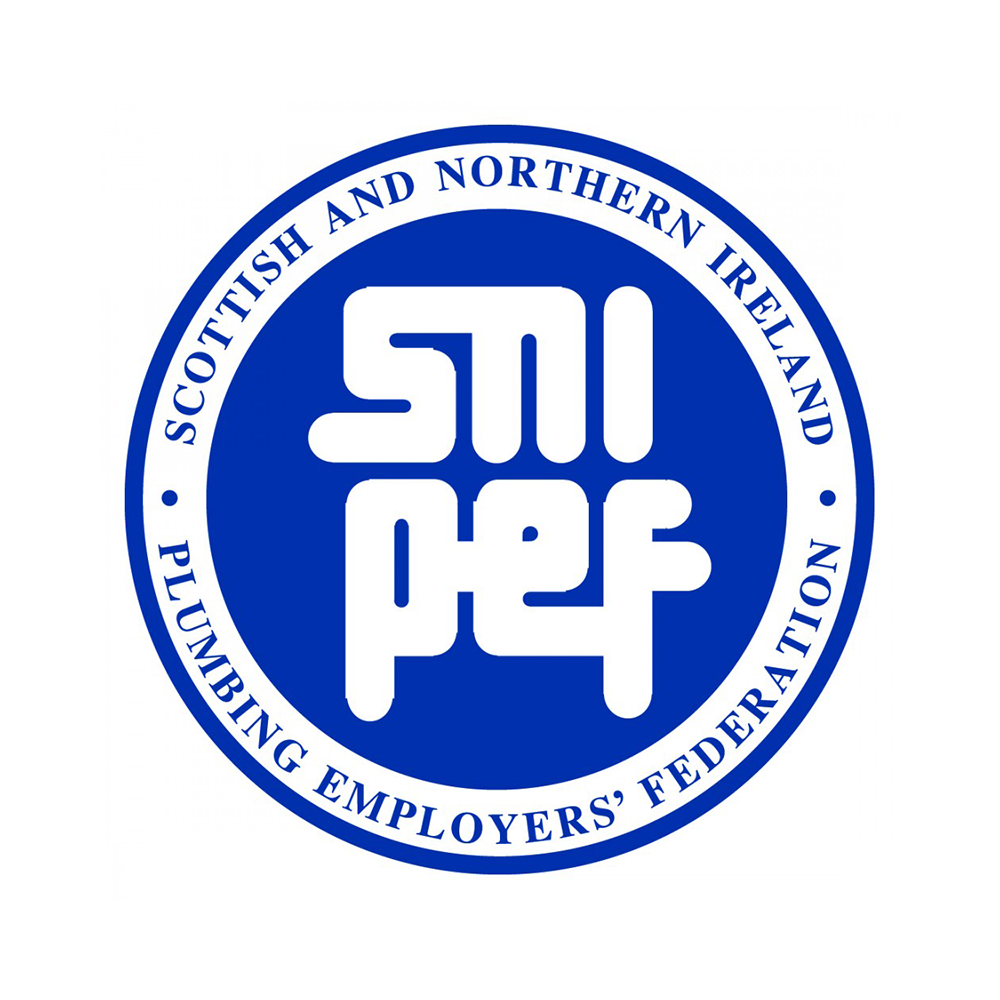 Snipef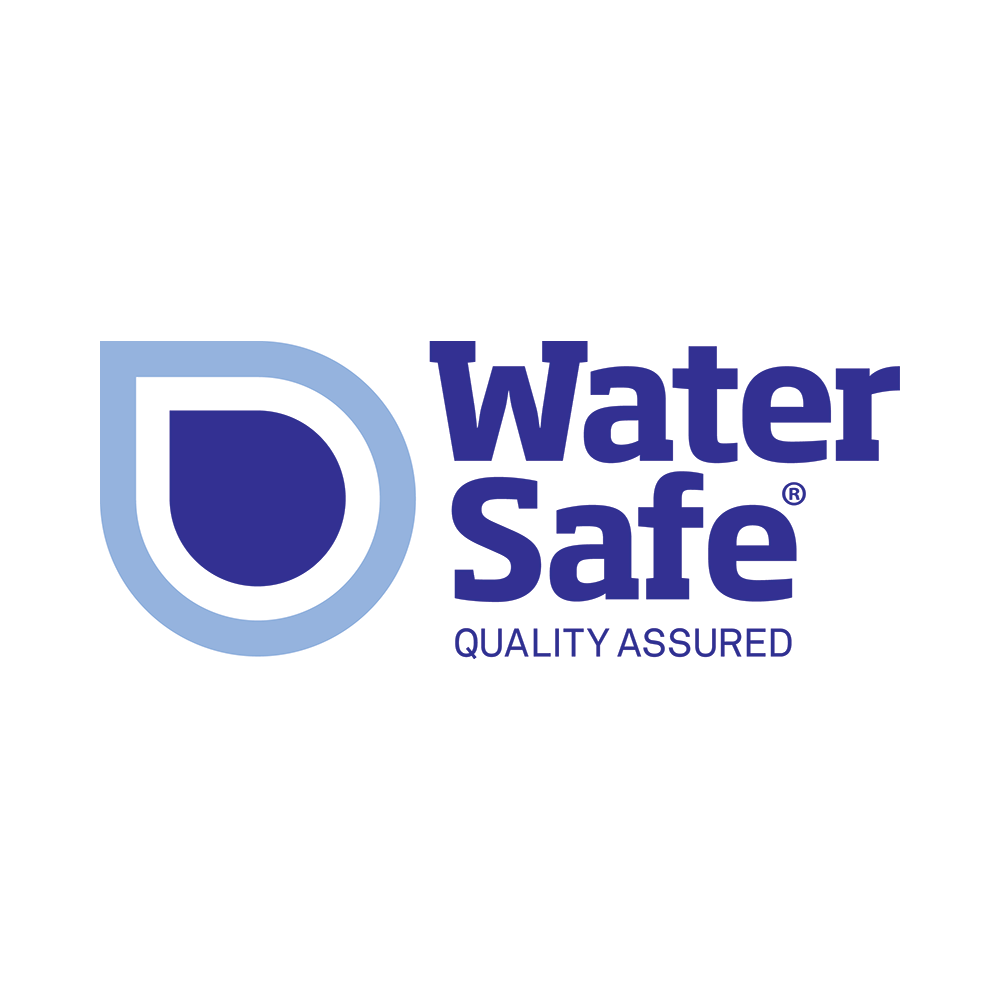 Water Safe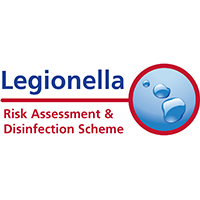 Risk Assesment & Disinfection Scheme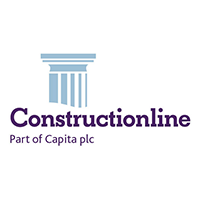 Constructionline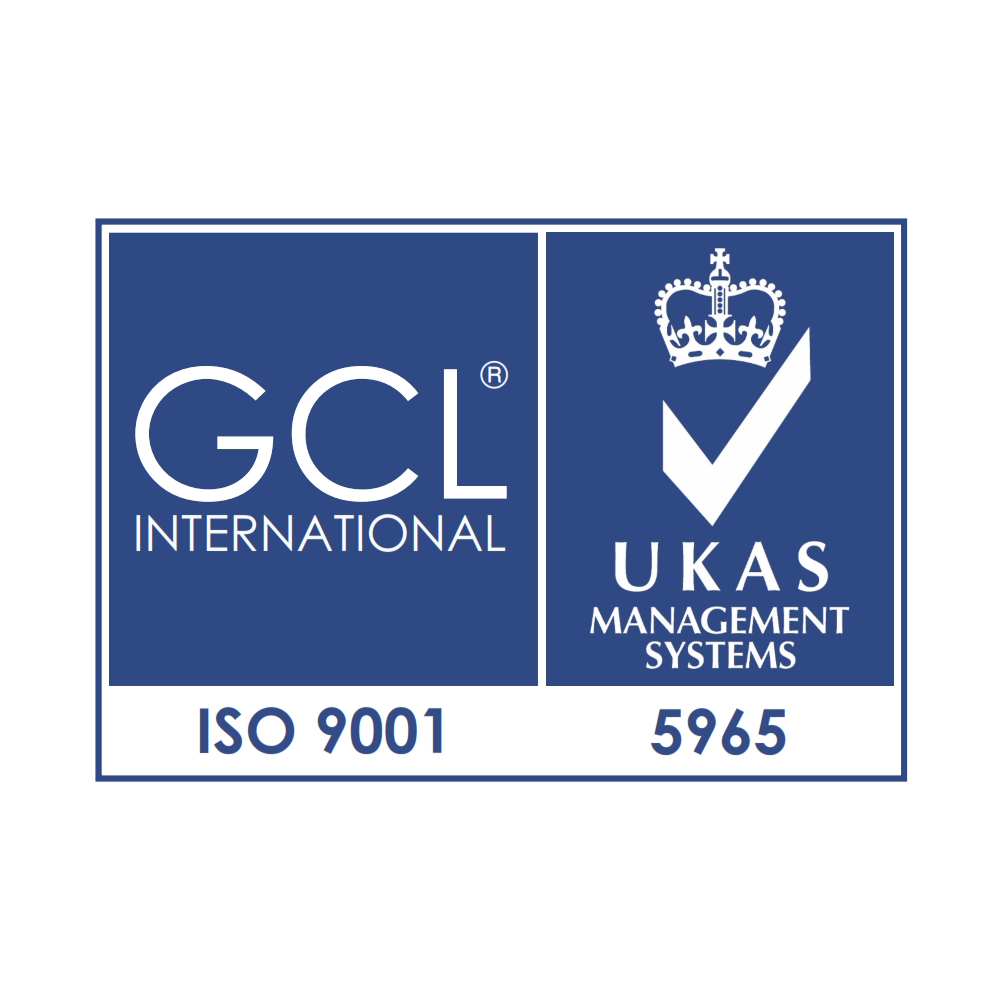 ISO 9001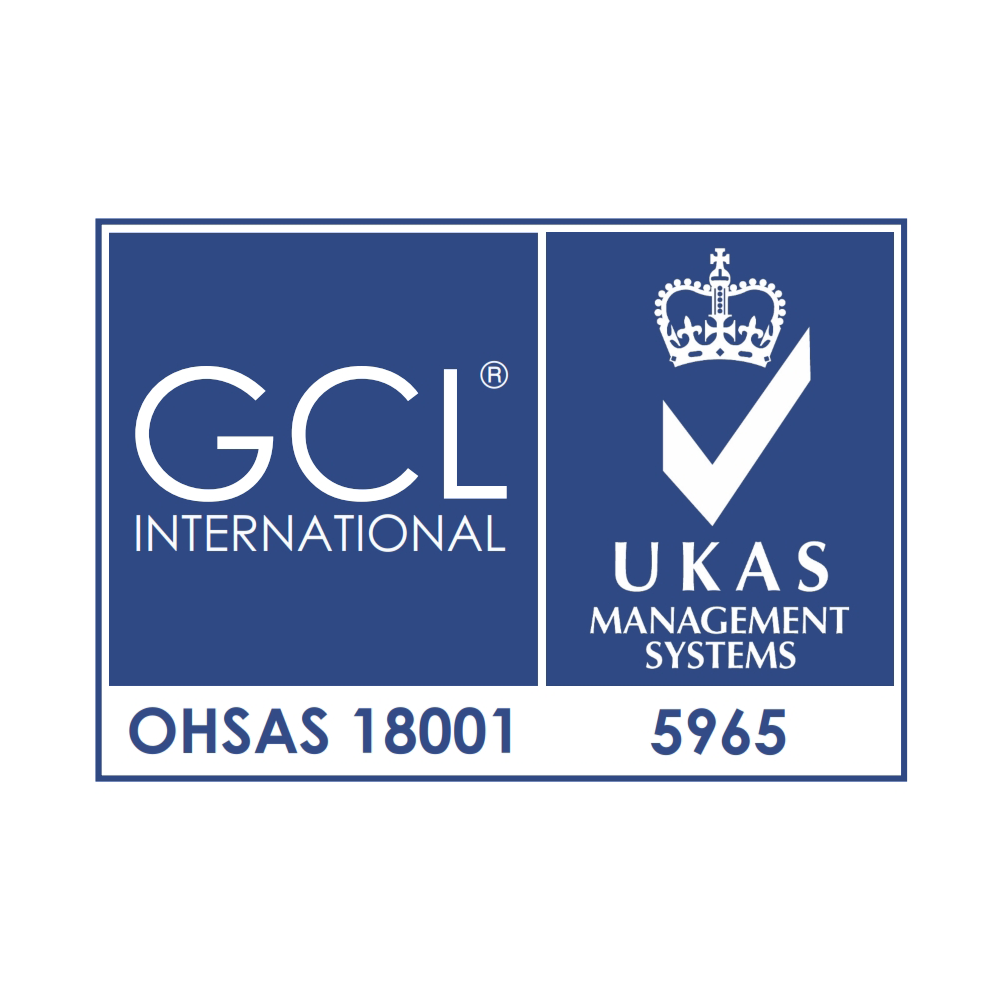 OSHAS 18001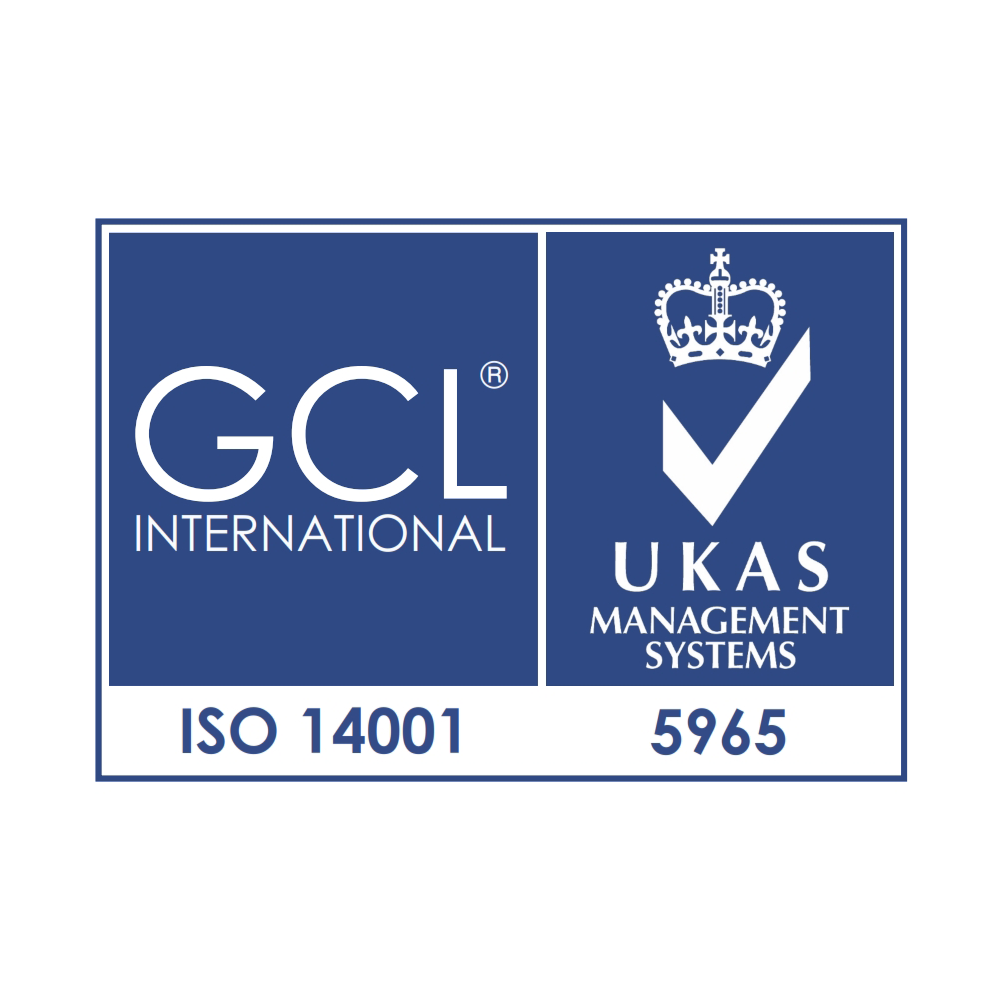 ISO 14001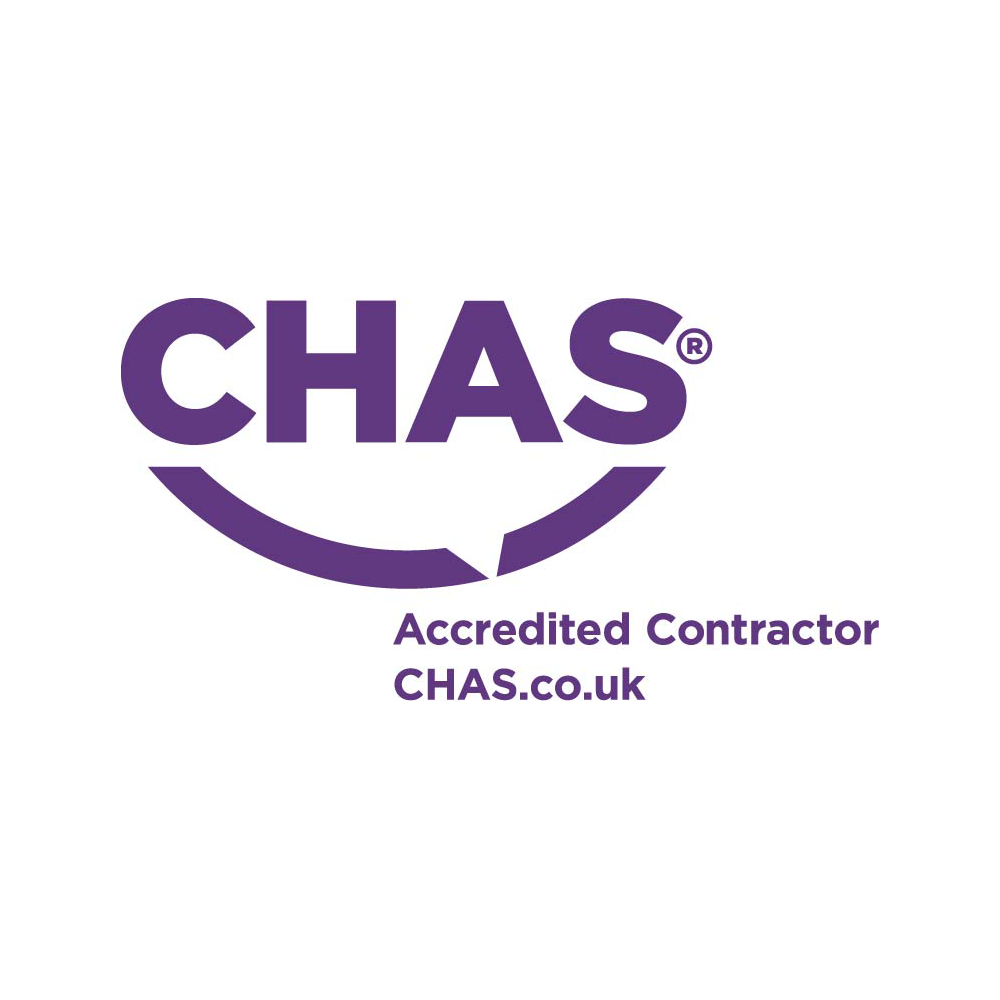 CHAS Accredited Contractor